Mercedes says its new prototype electric car, which it plans to launch next year, will have a real-world driving range of over 1,000 kilometres.
A 1,000 kilometre range on one electric charge has been the Holy Grail for electric car manufacturers for some years now, but Mercedes is the first company that says it can make it a reality. It will launch a prototype it has been working on sometime in 2022. Not alone will this development give Mercedes a huge advantage over other car companies, it will position it very strongly in relation to Tesla. The question is what Tesla might have up its sleeve in the same time frame.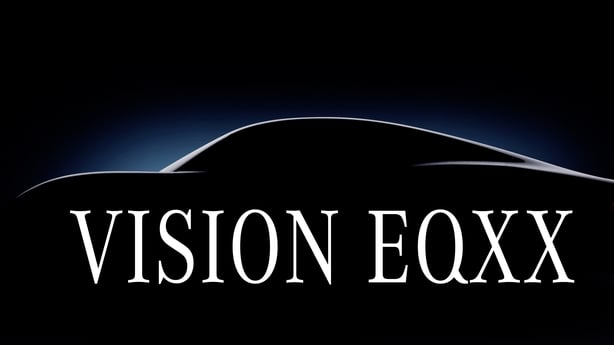 An interesting aspect of the development is that the engineers who are working on it are said to have managed to squeeze the extra range without having to use a much bigger battery, which would have involved significantly more weight (much of the weight in electric cars is due to battery size). Mercedes even says it plans to use the same battery in a more compact car due to be launched in the near future.
A number of battery development companies have indicated they are working on the 1,000 kilometre range - an ambition that will likely be a tipping point for motorists unwilling to switch to electric because of limited range and inconvenience - but Mercedes is the first car company to stake its claim on the prize in such a short time frame.
The company this week announced it plans to invest more than 40 billion euros by 2030 to be ready to take on Tesla in an all-electric car market, but warned the shift in technology would lead to job cuts, according to Reuters.
Outlining its strategy for an electric future, the inventor of the modern motor car said it would, with partners, build eight battery plants as it ramps up electric vehicle (EV) production.
From 2025, all new vehicle platforms will only make EVs, the company added.
"We really want to go for it ... and be dominantly, if not all electric, by the end of the decade," Chief Executive Ola Källenius told Reuters, adding that spending on traditional combustion-engine technology would be "close to zero" by 2025.
"We need to move the debate away from when you build the last combustion engine because it's not relevant," Källenius said. "The question is how quickly can you scale up to being close to 100% electric and that's what we're focusing on."