Around 70% of motorists are planning to buy an electric or hybrid car in the near future, according to a new report.
But despite the move towards greener vehicles, the latest Carzone Motoring Report found that diesel remains the most popular fuel.
The study revealed over half (58%) of drivers here own a diesel car, 39% own a petrol car, while only 2% of Irish motorists drive a hybrid or electric vehicle.
However, those questioned were open to switching engine type, with over two-thirds considering owning an electric or hybrid car in the future.
The Carzone Motoring Report was compiled using data from over 80 million car views on Carzone in 2019, together with a survey of over 1,500 Irish drivers.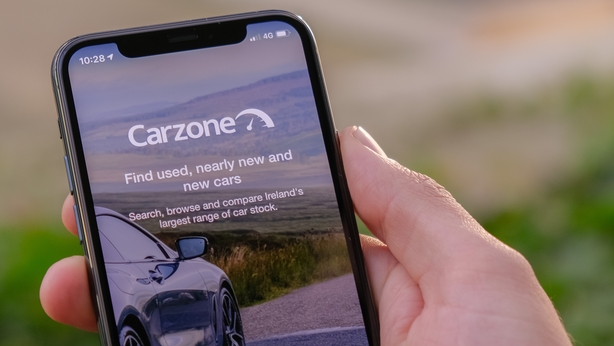 Younger drivers (18 to 24 year olds) emerged as being more environmentally conscious with 77% of them likely to purchase an electric or hybrid car in the future. This compared to 63% of over 45 year olds.
Meanwhile, 2019 Carzone search data shows that the Nissan Leaf and Lexus IS300h were the most viewed electric and hybrid vehicles on its site last year.
The move to green appears to be driven by the financial incentives, with over half of those who own an electric or hybrid vehicle citing cheaper running costs as the main reason for buying their car.
Just a fifth said environmental benefits were the main reason. Some 10% were motivated by the tax incentive.
Most searched electric car:
Nissan LEAF
Tesla Model S
BMW I3
Volkswagen Golf
Hyundai KONA
Renault ZOE
Tesla Model 3
Audi e-tron
Hyundai IONIQ
Jaguar I-PACE
Most searched hybrid car:
Lexus IS300h
Mitsubishi Outlander
Toyota Prius
Toyota RAV4
Toyota C-HR
Lexus CT 200h
Lexus RX 450h
Toyota Yaris
Lexus NX 300h
Toyota Auris