The boss of Jaguar Land Rover (JLR) has warned its UK production could be damaged following the outbreak of coronavirus.
The deadly virus has created supply chain difficulties in China, which has impacted on parts needed in the JLR manufacturing process.
CEO of the car manufacturer, Sir Ralf Speth, today warned of shortfalls from March should delays to deliveries persist.
Dr Speth said: "This is an issue for the complete car automotive industry. We don't know how long it will take before the supply chain comes on stream again in China."
JLR's own factory in China is set to re-open next week following an extended Lunar New Year closure, but Dr Speth said parts were only secure for another week.
And he admitted sales of the company's vehicles in the country had ground to a halt.
Dr Speth added: "We have flown parts in suitcases from China to the UK."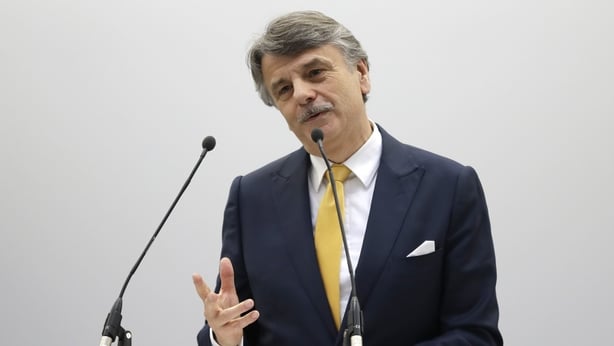 China's efforts to combat the coronavirus (COVID-19) have resulted in factories being shutdown and restrictions on movement in the world's second-largest economy.
It has led to fewer goods being exported from China globally. Apple is one of a growing number of companies to also acknowledge the outbreak is causing commercial damage.
Coronavirus is creating problems for the wider car manufacturing industry at the time when it is investing heavily in electric and autonomous technology in a bid to battle climate change.
Meanwhile, JLR blamed several temporary production cuts - in the West Midlands and Solihull - on fears of Brexit disruption and falling demand. Last month 500 job losses were announced at its third vehicle production plant at Halewood on Merseyside.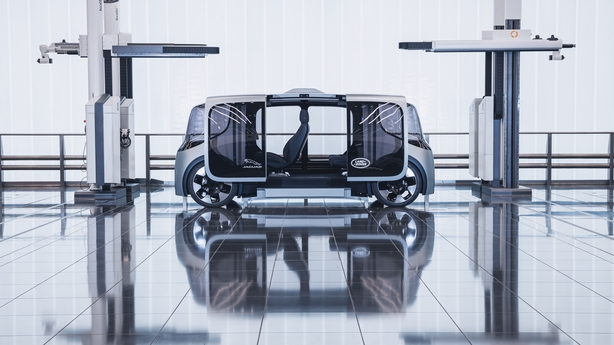 Dr Speth issued the supply chain warning at the launch of a new concept vehicle platform known as Project Vector. The JLR spin-off project aims to deliver a new "autonomy-ready" city transport solution.
The pods will be collectively tested on UK roads in a pilot programme due to begin next year. Dr Speth said it formed a key part of its Destination Zero commitments.
He said: "Project Vector shows Jaguar Land Rover as a leader in innovation to make our societies safer and healthier, and the environment cleaner."