People importing older cars and buying new cars will take the brunt of new tax measures announced in the budget by Minister for Finance Paschal Donohoe. Our Motoring Editor, Donal Byrne, looks at the small print.
The most immediate effect of the budget measures will be the increase in the price of fuel from midnight tonight - diesel will rise by two cents a litre and petrol will rise by 1.7 cents a litre. However, the biggest tax hikes relate to cars being registered for the first time - whether they are being bought new or imported (latest figures indicate car import numbers approaching 100,000 this year alone). So, the effect on imported cars will be very significant. And, as the tax comes into effect next January, there is likely to be a last-minute rush of people importing by the deadline.
They will now be taxed under a new system that penalises higher emitting cars. The higher the nitrogen oxide levels, the higher the tax and the lower the emissions the lower the tax. Anyone thinking of buying a new car or importing a second-hand one therefore will have to calculate the car's NOx emissions before committing. Imported cars that do not meet limits set in 2016 are likely to be the most affected.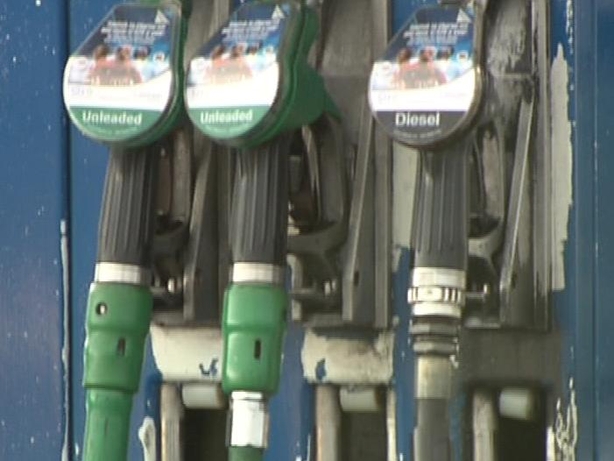 However, it has been noted that having dropped the one per cent surcharge on diesel cars, the Minister has effectively neutralised the increased tax on future new diesel sales. A new diesel car next January might have risen in price by €400 - about the same as the one per cent diesel surcharge amounts to. However, the petrol car will probably increase by about €200 on average.
It is not yet clear how the NOx emissions (they are produced more by diesel engines than in petrol engines) will be calculated by the State, which may use independent testing or figures accepted under the new worldwide real life emissions scale (WTLP).
Two examples of NOx emissions among currently popular car choices are Toyota's Corolla Hybrid (3 mg/per kilometre) and a Ford Focus diesel 1.6 (49 mg/per kilometre). The former will attract a €15 tax and the latter will attract a tax of €245.
Under the new system, a car producing up to 60 milligrammes of NOx per kilometre will be taxed - on registration - at €5 per gramme per kilometre up to 60 milligrammes. From 61 milligrammes to 80, it will be taxed at €15 per millgramme and any figure over 81 milligrammes will be taxed at €25 per milligramme.
In simple terms, a Volkswagen Golf built in 2013 and producing 118 milligrammes of NOx per kilometre will now attract a tax of €1,550.
And a car producing 90 grammes per kilometre will have a tax of €850.
The budget also promises to introduce benefit in kind (the tax paid by people who are provided with cars for their work) reductions for commercial vehicles from 2023.
Benfit in kind zero rates for electric vehicles are being extended until 2022:
VRT benefits for hybrid and plug-in hybrids are being extended to next year (depending on CO2 thresholds):
Commercial vehicle drivers and hauliers will qualify for rebates on the cost of their diesel.
Electric car owners and potential buyers will see funding for a doubling of local authority street charging points and for a new system for installing communal charging at apartment blocks.
Funding will also be provided to roll-out fast charging points at taxi ranks and transport hubs around the country.