To say walking out and finding your car clamped isn't ideal is certainly an understatement, and a new report has revealed just how common this is in Dublin city.
An average of 129 cars per day have been clamped in 2019. Figures from Dublin City Council revealed that a total of 23,383 vehicles were clamped in the first six months of this year, as reported by Seán McCárthaigh on Independent.ie and in the Irish Times and the Herald. 
While this is high, it's not new, as clamping figures have not changed since 2018. However, they have gone down by 19% since 2017.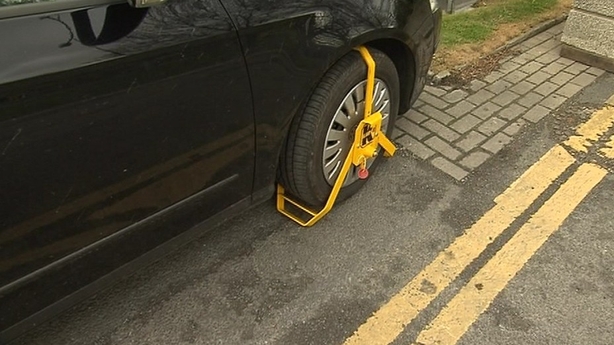 There are many reason why cars are clamped, but one of the main reasons last year was the aftermath of bad weather and Storm Emma in the first half of 2018. 
A spokesperson for Dublin City Council said it believed the downward trend was linked to "greater education and compliance".
But the clamping calamity seems to happen all too often, especially on Mespil Road, Dublin - named in the report as the worst place for clamping in the city as 416 cars were clamped there between January and June. 
Ranelagh isn't far behind either, a new addition to the list. In the first half of this year, 320 cars have been clamped compared to just 35 during the same period last year. According to the report, the increase in clamping in the area was due to people parking on a clearway. 
Local Green Party councillor Hazel Chu is happy with the increased of clamping enforcement and emphasised that there were enough parking spaces in the area for customers of businesses in Ranelagh. 
"Parking in the clearway also affects the cycle lane, which makes cycling more dangerous," she said.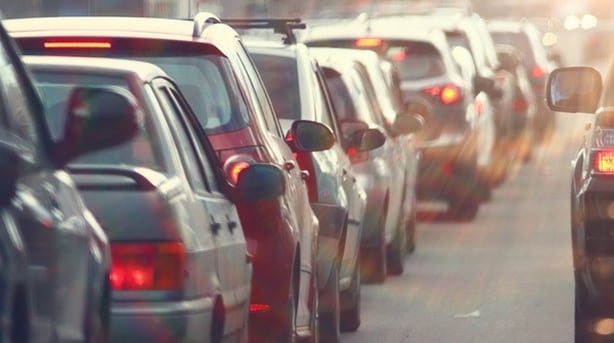 While there are many different reasons for clamping in the many different areas of Dublin the most common mistake that people are making are not paying for parking. This accounts for a third of the clamping figures. 
Almost 4,000 drivers have been clamped because their parking time had expired, including their 10 minutes of "grace". 
Almost 2,000 vehicles were clamped for parking on a clearway, while more than 1,400 were for parking on a footpath and a further 1,000 for parking their cars in a loading bay.
As well as this, 815 vehicles were clamped for parking in a bus lane and another 213 for parking in a disabled parking space without a valid permit. Another 39 vehicles were clamped for parking in spaces reserved for electric vehicles.
Despite the number of cyclist groups campaigning for car free cycling lanes, figures show that less than one vehicle is being clamped per day for such an offence.
In the first half of the year, a total of 125 cars were clamped for parking on a cycle lane, an increase of 49 cars since 2018. 
Speaking about the matter, the council spokesperson said there had been no change of policy in terms of targeting any particular form of parking offence. 
"Dublin City Council continues to enforce illegal parking throughout the city to ensure maximum use of spaces in the city," she added.
Last year, the council made revenue of €27.9m from parking fees and a whopping €3.2m in clamp release fees.
It's time we clamp down on our bad parking habits! 
Here are the 10 worst places for clamping in Dublin, based on figures for January to June 2019: 
Mespil Road - 416 cars clamped
Ranelagh - 320 
SCR - 310 
Waterloo Road - 301 
Burlington Road - 208 
Merrion Square West - 194 
Ormond Quay Upper - 186 
Fitzwilliam Square North - 174 
Lower Gardiner Street - 171 
Merrion Square South - 168