BMW has announced that its new generation of hybrid cars will automatically switch their engines off when the car enters a designated city "green zone".
The new system means that when these cars enter a polluted city centre, their engines will cut and the car will drive only in electric mode. The system is to feature on all BMW plug-in hybrids from 2020.
The development comes after several cities announced their intention to ban diesel engines. It is also expected that many cities will seek to curtail emissions from fossil fuel sources, including diesel and petrol.
The company says "the effective role plug-in hybrids can play in achieving emission-free mobility in cities is demonstrated by the BMW eDrive Zones function. In cities that establish "green zones" solely for emission-free driving, geo-fencing technology will be able to recognise these automatically. When the vehicle enters one of these zones, it will automatically switch to pure electric driving mode. In this way, BMW is paving the way for plug-in hybrids to receive the same access rights to green zones as fully-electric vehicles, since they behave the same in these areas.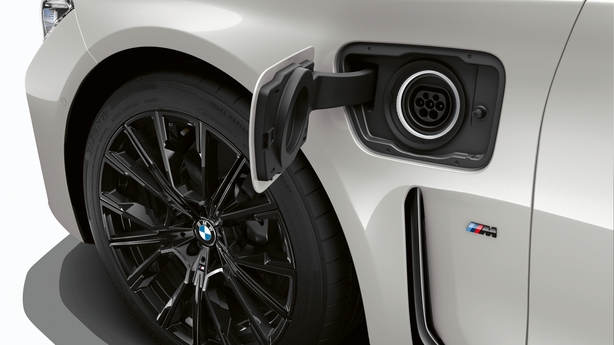 This new type of operating strategy significantly boosts the potential of plug-in hybrid vehicles to reduce emissions. Increasing the use of electric driving not only optimises efficiency, but also helps reduce operating costs for customers – especially in city traffic. After the idea was born, the first real-life test for the BMW eDrive Zones function is the BMW Group's "Electric City Drive" pilot project, in conjunction with the City of Rotterdam and the local Erasmus University."
Reuters reports that BMW's efforts to optimize hybrid functions, come as the car industry struggles to sell purely electric vehicles, which accounted for only 1.5% of total car sales globally last year.
People have shied away from buying purely electric cars because of a lack of charging stations, and because they have a limited operating range and longer recharging times than combustion-engined variants.
Scaling up adoption of electric cars has proven difficult because cities are struggling to make costly investments into their electric infrastructure to ensure that new charging stations can handle powering up vehicle batteries at scale.
Even Germany's Ruesselsheim, home to carmaker Opel, needed to apply for state aid to build 1,300 charging stations.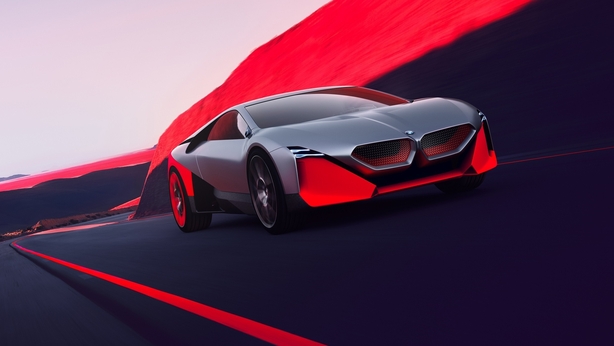 One of BMW's fully electric concepts.
By the end of 2019, BMW aims to have more than half a million vehicles with fully-electric or plug-in hybrid drive trains on the roads. Within two years, the company will offer five fully-electric series-production vehicles: Alongside the BMW i3, with more than 150,000 units built to date, this year will see the start of production of the fully Electric MINI at Plant Oxford. This will be followed in 2020 by the fully-electric BMW iX3 from Shenyang (China) and, in 2021, by the BMW iNEXT, which will be produced in Dingolfing (Germany), and the BMW i4 from Plant Munich (Germany).
Hybrid vehicles have the ability to recharge the electric battery while operating in combustion-engine mode, a function which eases customer anxiety about limited operating range, and takes pressure off cities to expand charging infrastructure. Plug-in hybrids allow a defined electric range and full-hybrids do not need to be plugged in, instead they switch from re-generated electricity in the battery to petrol.