The SEAI's 2018 report shows energy demand in transport increased by 2% in 2017 and its CEO,Jim Gannon, says we now need a "rapid transition from diesel and petrol to electric vehicles".
He said Ireland is well suited to electric cars and they must be considered to be a real option for the majority of new car purchases from now on.
Total mileage by private cars here is now over 35 billion kilometres per year, a 52% increase since the year 2000.
"Transport represents the single largest sector of energy use, half of which is private cars. We need a rapid transition from diesel and petrol to electric vehicles. Government-funded incentives of varying types have driven a rapid growth in electric car sales, doubling year on year since 2015.
"Ireland's geographical extent makes it well suited to electric cars and, while not every driver can switch in the short term, we must ensure that it is considered a real option for the majority of new car purchases from now on. A transition to a largely electrified passenger fleet, along with the consideration of alternative fuels for commercial, public transport and freight is essential."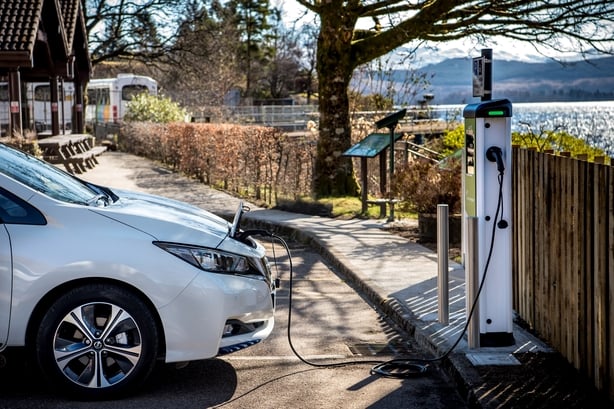 However, with high levels of criticism about the current state of the charging network, much needs to be done before many people consider buying a fully-electric car. There is also the current cost of buying electric cars - many cannot afford them - and the fact that range anxiety remains an issue. The SEAI favours electric cars because they produce zero emissions but does not consider hybrid cars in the same category because they ultimately rely on either petrol or diesel engines.
The SEAI report also shows that average mileage for all private cars decreased by 7.1% over the period 2000 – 2017. Petrol car annual mileage fell by 22%, while diesel car average mileage fell by 15.4% in the same period. Many households now own two cars. This will typically increase the transport energy usage per household but will also reduce the per car average mileage.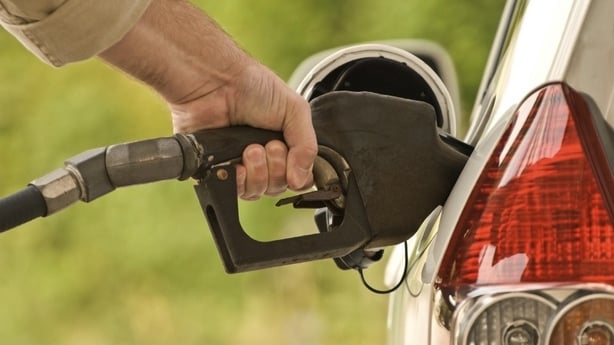 Also, the fall in the average diesel mileage reflects the growing share of diesel cars, many of which are replacing lower annual mileage petrol cars. Overall, the total number of kilometres travelled has increased, which in turn has led to increased private car fuel consumption.
Total mileage by all private cars increased by 52% over the period 2000 – 2017. Total mileage of private cars increased slightly in 2017 compared with 2016. Overall travel in petrol cars has been falling since 2007, reducing by 48% between 2007 and 2017, while travel by diesel cars increased by 190% over the same period.
The rate of increase of overall travel by diesel cars increased after 2007 to 11% per annum, compared with 9% per annum between 2000 and 2007. In 2000, 81% of total private car mileage.
In 2017, petrol accounted for 35% and diesel for 65%. Between 2000 and 2017, the total mileage by petrol cars fell by 35%, while total mileage for diesel cars increased by 423%.
This reduction in travel by petrol vehicles and increase in travel by diesel vehicles is due to the changing ownership patterns since the changes in the vehicle registration tax and annual road tax - that favoured diesel - were introduced in 2008.