High-polluting trucks, buses and coaches are to be charged up to €56.99 a day to enter the new clean air zone in Leeds, according to the city council.
The charges are to be introduced in January of 2020 and were originally intended to be up to €113.97 a day, before the council took public reaction into account. The council will also ban "idling cars" (when drivers keep the engine running) outside schools.
The charges will apply to vehicles that do not meet the latest emissions standards.
The BBC reports that "firms operating HGVs and coaches could be given up to €21,654 to help with retrofitting equipment to reduce emissions.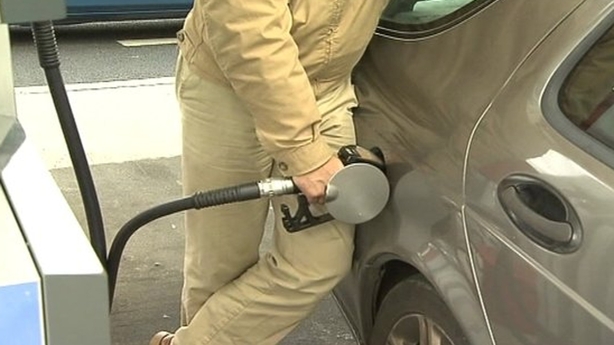 Taxi drivers will be incentivised to change from diesel.
Leeds taxi and private hire drivers will also be given grants of between €1,709 - €3,419 to change to hybrid and electric vehicles.
The council is seeking money from the government's €250 million fund to help businesses upgrade their vehicles.
Lesley O'Brien of Bradford-based Freightlink Europe haulage firm told the BBC: "I really feel our industry is being penalised.
"If you add £50 to go into the centre of Leeds for operators who go in every day, that's going to add £12,000 minimum on to their bottom line."
The charges – subject to Government approval - will be as follows:
Buses/Coaches - £50 (56.99)
Heavy good vehicles - HGVs - £50 (€56.99)
Taxis and private hire cars - £12.50 (€14.25).
Proposals were announced in October 2016 for clean air zones for Leeds, Birmingham, Nottingham, Derby and Southampton by 2020.
The five cities were chosen because of their high levels of nitrogen dioxide, often caused by diesel fumes.
Auto Express magazine also reports that cars not meeting emissions standards to pay €14.25 a day to drive past North and South circular roads into London's ultra low emissions zone
The magazine says the zone will be heavily expanded to cover most of the capital on 25 October 2021.