The number of used cars imported into Ireland in the first three months of this year has increased by almost 10 per cent over the same period last year and Brexit is continuing to bring new car sales down. Diesel sales are also falling.
Figures released today by the Society of the Irish Motor Industry (SIMI) show that total new car registrations for the first three months of 2018 are 5.5% down at 71,842, compared to the same period last year (75,982). Public holidays and bad weather reduced the number of trading days for the industry but the SIMI says the dominant issue is Brexit. The reduced value of Sterling means importing cars from Britain and Northern Ireland is still a very attractive option for many people.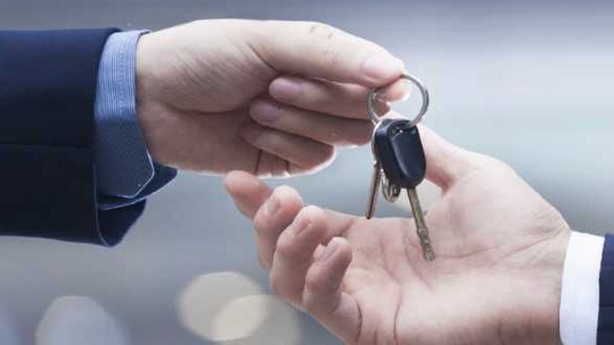 Over 26,000 buyers opted to buy an imported car so far this year.
Imported used cars showed a slight decrease of 4.6% for March (8,154), when compared to March 2017 (8,545).  However, year to date they are 9.5% (26,116) ahead of 2017 (23,862). Last year almost 100,000 cars were imported into Ireland, partly due to the fall in Sterling but also because used diesel cars have become cheaper in the UK due to proposed bans on diesel engines and tariffs for diesel use in cities.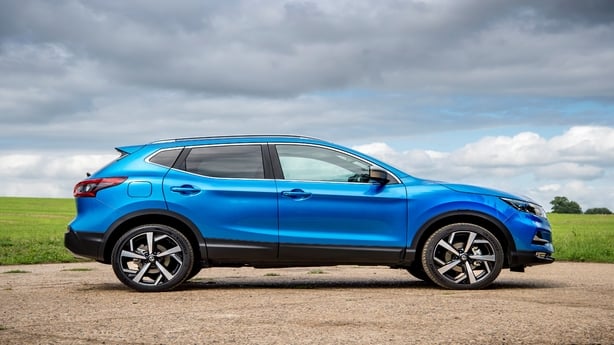 The Nissan Qashqai is the most popular car in Ireland so far this year.
New car registrations year to date remain 5.5% (71,842) down on the same period last year (75,982). The Nissan Qashqai emerged as the most popular car. The other best-selling cars were the Hyundai Tucson, the Volkswagen Golf, the Ford Focus and the Skoda Octavia. 
The best selling brands for the period were Volkswagen, Toyota, Hyundai, Ford and Nissan in that order.
The diesel market share has reduced from 67% last year to 56% so far in 2018.  The SIMI says this will have implications for our CO2 targets as average CO2 emissions from petrol cars begins to climb. "The average CO2 emissions from a new car (113.2 Gms/Km) sold in the first quarter of  this year have increased by 1.5 Gms/Km. This would produce a calculated increase of around 2,000 Tons in Annual CO2 for the new cars registered so far this year. The Increasing volume of imported used cars in Q1 had average CO2 emissions of 121.1 Gms/Km", it says
New light commercial vehicle registrations in the first quarter by5.4% (12,537), while trucks are down 11.2% (916) in the same period.
SIMI Director General, Alan Nolan said: Overall registrations for the first quarter remain in line with projections based on the continuing impact of Brexit and the increasing volume of imported used cars. The light commercial vehicle sector, by contrast, has seen a continued increase reflecting the strong economic growth for businesses at present".