The pay-as-you-go car hire company, GoCar, has added five new Renault Zoe electric cars to its Dublin fleet. They cost €10 an hour to rent, with the first 50 km free.
Since it launched its electric fleet, some 800 drivers have chosen a GoCar electric option and the numbers are likely to grow. The Renault Zoe has a winter range of 200 km, a 300 km summer range (the difference arises when greater demand is made on things like heaters and demisters.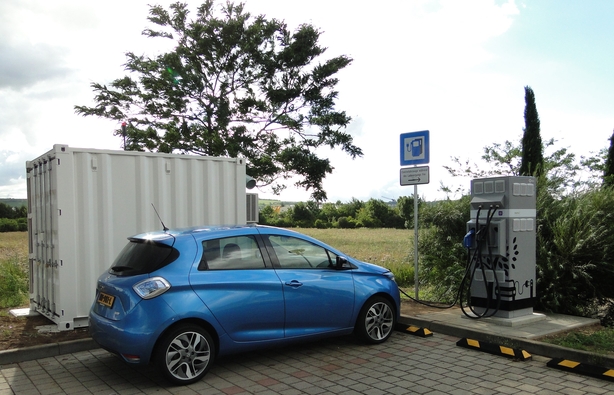 The Zoe is the only car that can be charged at 22KW at all ESB standard charging points.
GoCar says the option is "ideal for people or organisations who only need occasional access to a car but don't want to own one or families who need a second car sometimes. By allowing multiple people to use the same vehicle at different times, each GoCar replaces up to 15 private cars, reducing car ownership and car dependency, congestion, noise and air pollution, and freeing up land traditionally used for parking spaces".
GoElectric vehicles will be located near public charge points, using these points when they need to be charged, and parking in regular spaces when they're fully charged. The GoElectric ZOE will be €10 per hour, with 50KM of driving included on each trip.