A new report says one senior Garda cancelled 744 fixed charge penalty notices across 17 counties and the credentials of retired senior Gardai were used to authorise cancellations.
There was widespread exploitation of the fixed charge penalty notice system by senior gardaí, according to the report by the Garda Síochána Ombudsman Commission.
The report contains the findings of an investigation by GSOC arising out of complaints by Sergeant Maurice McCabe about abuse of the system.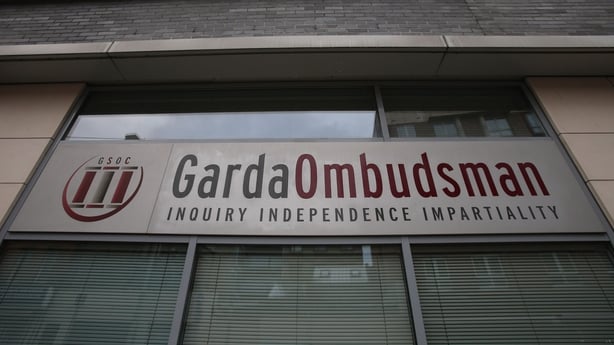 GSOC began its investigations following complaints from Garda whistleblower, Sgt. Maurice Mc Cabe.
It found 442 members of the force were authorised to cancel the notices in four years.
The report says senior officers breached policy by carrying out widespread cancellations outside their own areas.
One senior member of the force cancelled cancelled 744 notices across 17 counties.

It also says the credentials of retired senior gardaí, who had been authorised to cancel fixed charge notices, were used to authorise cancellations.

The report adds that 72% of all cancelled fixed charge notices were simply recorded as "cancelled", with no further explanation given.
GSOC began its investigation into the abuse of the penalty points system almost four years ago and examined the five years from 2009 to 2014.
It met five times with Sgt McCabe and says its findings confirm his information in relation to improper cancellations.
However, the report looked at the system rather than individual cases.
GSOC said it has now closed its investigation and will not pursue criminal or disciplinary proceedings because the cost would outweigh the benefit.
The lowest quote it received from an outside agency was over a €1m with a real risk it could cost more
The force's cancellation policy has since been changed and authorisation to cancel penalty points is now restricted to a small number of officers.