Germany's biggest manufacturer was first out of the traps with an announcement that by 2030 - at the latest - there will be an electric version of every one of the 300 vehicle types the company makes. Still reeling from the Diselgate scandal, VW is to invest €50 billion in satisfying battery demand and becoming "the global number one in e-mobility by 2025.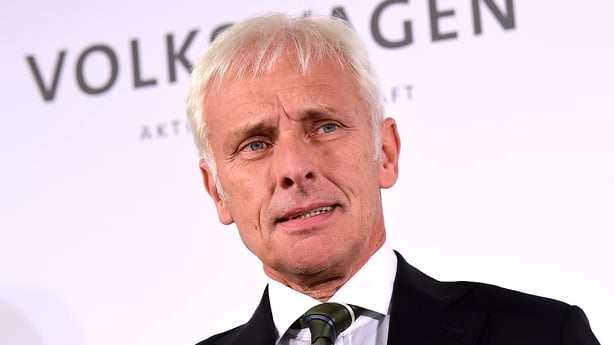 Muller says the electrification is now "unstoppable".
VW's CEO says the drive towards electrification is now "unstoppable. This is not some vague declaration of intent. It is a strong self-commitment which, from today, becomes the yardstick by which we measure our perfomance", said Matthias Muller. The company says it will be prouducing one in four of its vehicles (three million cars) with battery power by 2025.
Honda also committed to electrified technology in two thirds of its new car sales by 2030, with a target of 2025 in Europe. It will launch its CR-V Hybrid - Honda's first electrified SUV - in Europe next year.
Elsewhere, Skoda unveiled the new compact Karoq SUV - it has three full seats in the rear and is said to have class-leading boot space when the rear seats are folded down.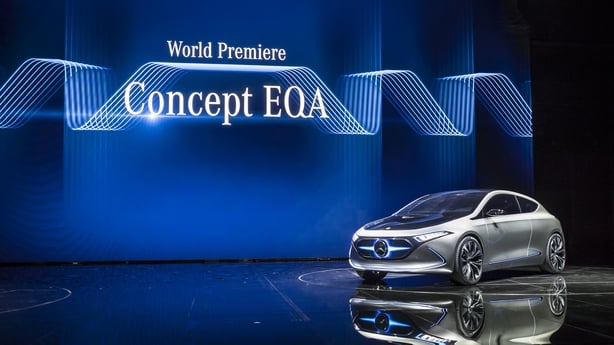 Mercedes had a concept version of its A-Class, this time proposed with an all-electric engine and a promised range of over 300 kilometres.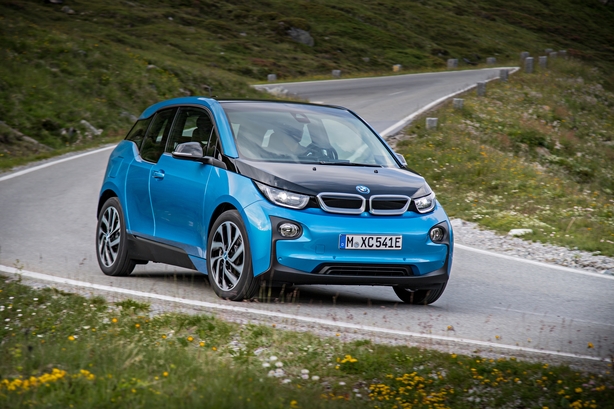 BMW also showed off its latest version of the electric i3 - the i3 S. The new car has a 0-100 KPH acceleration time of just four seconds and a claimed range of 600 kilometres. BMW also showed its electric grand coupe, which indicates that there is already an industry response to the creeping dominance of Tesla.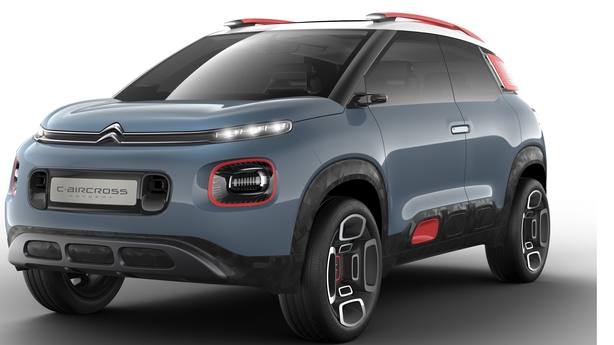 Another small SUV on show was the Citroen C3 Aircross - another lifestyle focused car designed to build on the image lift the Cactus gave Citroen a few years ago.
Dacia has been promising for some time now to up its game with the new version of the Duster and indications are that the interior has been given a badly-needed revamp with new switchgear and finishes. However, Dacia says the improvements to the inside and better styling are not going to substantially increase the price of the new Duster.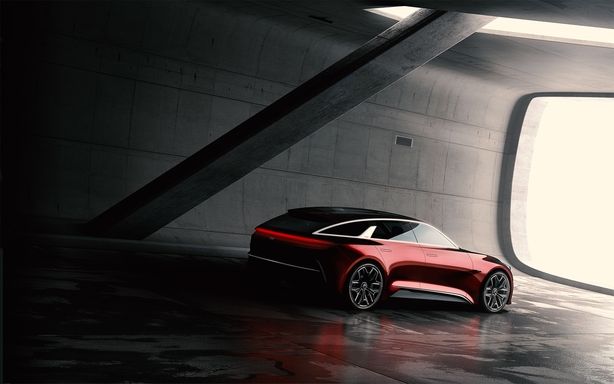 KIa also showed a concept version of the Pro'ceed that shows the company is taking innovative design seriously. It has a sporty profile and is a little less quirky than some Kia designs to date.
Audi gave another insight into the world of autonomous driving with the Aicon design concept. This car will - at some point in the future - operate without a steering wheel or pedals. It can park itself and is designed to be capable of 700 to 800 kilometres on a single charge.