The AMG might be closely related to - and be based on - the successful E-Class, but almost everything about is vastly different to the more sedate saloon car. Kitted out for sports car appeal, the E43 features a twin turbo engine that produces just under 400 horse power, has a limited top speed of 250 KHP, all-wheel drive, a nine-speed gearbox and has a 0-100 KPH time of just 4.6 seconds. In other words, it's a Formula 1 version of the E-Class.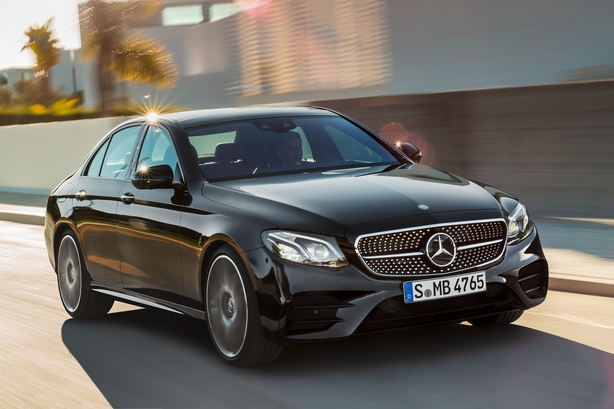 The top speed of the E43 is limited to 250 KPH.
The fuel consumption will tell its own story if the car is pushed to even half its limits. Mercedes has, however, built in a gliding function that allows the driver to release the accelerator at speeds between 60 and 160 KPH so that car will automatically "glide" and reduce fuel efficiency. Needless to say, much of the technology featured on the car is derived from Formula 1.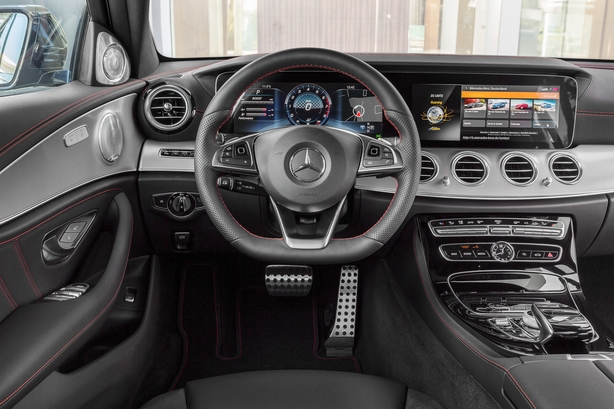 Even the interior has a Formula 1 feel, with paddle gearshift, metal pedals and dials.
The interior is ultra-sporty in its features. Along with metal pedals, it comes with black sports seats, red seat belts and a black leather sports steering wheel with red top stitching.
Mercedes does concede the car will sell in "limited numbers" at selected dealers but also insists it is car that combines "practicality with unparalleled performance".