Motorists in Dublin city centre have been warned of increased disruption due to ongoing Luas works this weekend.
The South Quays were closed yesterday evening to East-West traffic - for up to eight days.
Parts of Burgh Quay and Aston Quay will be closed at O'Connell Bridge from eight o'clock this evening.
Although traffic will still be able to travel North-South across O'Connell Bridge, cars travelling west on Burgh Quay will be diverted through College Green, where restrictions on private cars will be temporarily lifted.
There will be fewer restrictions on the North Quays
The closures and diversions will last until early on the 12th of this month.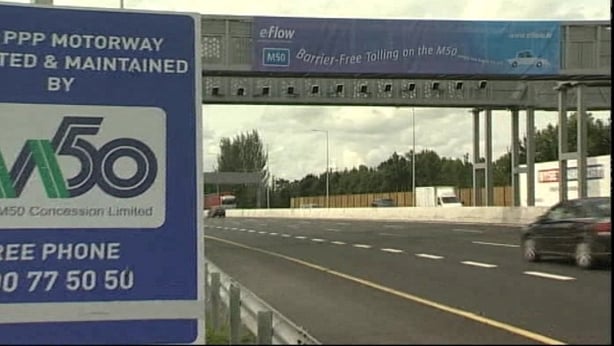 Sports fans are being advised to use the M50 to avoid city traffic this weekend.
GAA fans attending this weekend's quarter finals are being advised to use the M50 and access Croke Park from the north, while soccer fans are advised to use the M50 to get to the Aviva from the south.
Dublin Chamber says the city centre remains "fully open for business this weekend", despite the disruption.
The Chamber said that getting this work done now is key to ensuring that the new Luas extension opens on time and that trams are running on the line well in advance of the vital Christmas period.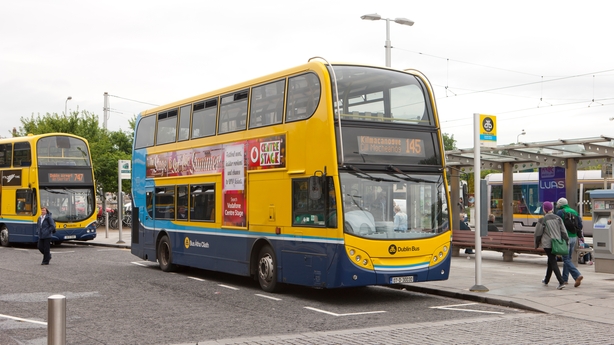 The use of public transport in Dublin city center this weekend is advised.
The Chamber is encouraging people to plan trips in advance and to use public transport where possible.
According to Dublin Chamber's Head of Public Affairs Graeme McQueen: "The city centre is very much open for business this weekend. We would encourage people to use public transport - particularly those heading to matches in Croke Park and Aviva Stadium, which are both located beside train stations. If you do need to drive into the city, all car parks in the city centre remain open, with diversions in place."
Mr McQueen added that the works planned for Aston Quay over the coming week have been well flagged and are necessary to ensuring that the Luas extension is up and running by early December.
He said: "There is no ideal time for works like this to take place, but early August is generally one of the quietest periods of the year for traffic in the city centre. We are hopeful that the works on Aston Quay will be finished quicker than has been suggested (Saturday 12th). The good news for all users of the city is that the conclusion of the Luas works is now in sight. The past four years have not been easy, but we'll soon be reaping the benefits with the Luas up and running through the heart of the city."