Toyota has sought clarification from the UK Department of Environment about the future hybrid cars, following the announcement of a ban on diesel and petrol car sales from 2040. The company now says it has been told by the Department that hybrids are not included in the ban.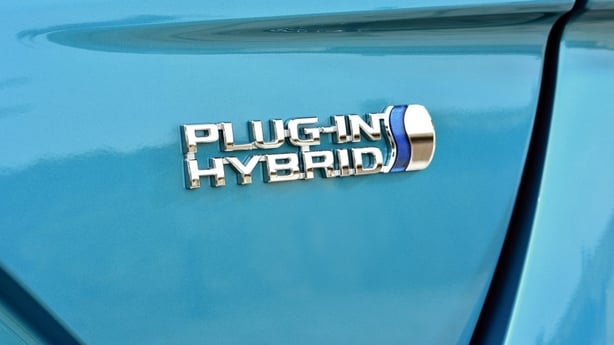 The German Automobile Club has given the Prius plug-in hybrid Prius five stars out of five in new tests.
The Prius plug-in hybrid has this week been awarded five environmental stars out of a possible five in new tests by the German Automobile Club - the only car to score this highly, from five plug-ins tested.
The award was made on the basis of very low pollutants, fuel consumption and CO2
emissions.