With the 20th anniversary of her death approaching next month, items connected with Diana, Princess of Wales, are generating both renewed interest and more money.
An Audi A4 convertible she was given in 1994 - when she had abandoned official palace transport - is now up for sale with a guide price of between €40,000 and €50,000. Earlier this week another A4 convertible she owned was sold for €65,700.
This car, however, had several subsequent owners and Coys auctioneers in London told RTE Motors that the latest car to come up has had only two owners - Diana herself and a private buyer who has kept the car in storage for the last eight years.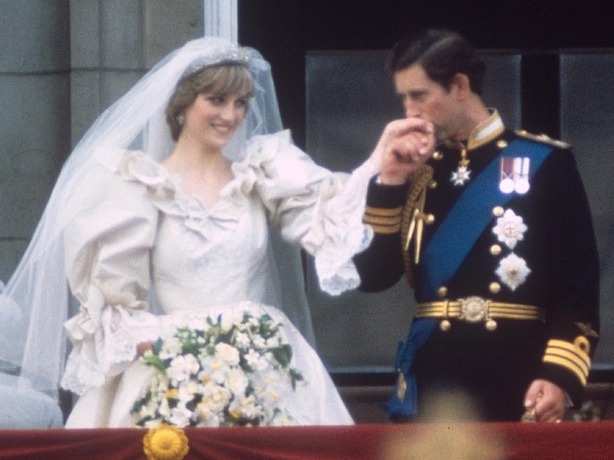 The car was presented to Diana by Dovercourt Audi of St. John's Wood. She is said to have been impressed by the A4 convertible after borrowing one from Viscount Linley's wife, Serena.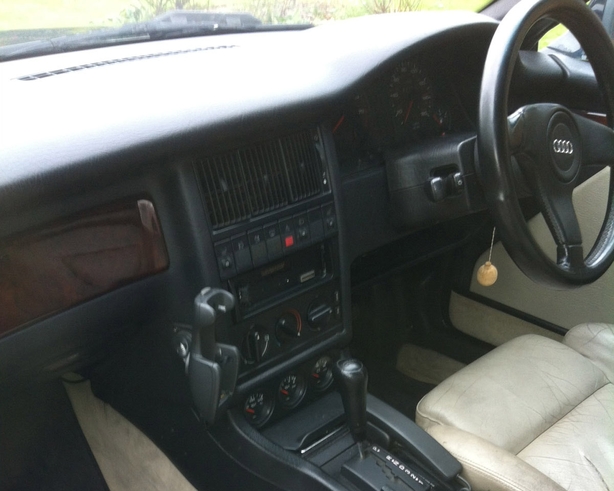 Coys auctioneers point out that "very few cars are actually owned by the Royal Mews, apart from the limousines intended for State use, and most vehicles made available for 'Junior' royalty are provided by manufacturers hopeful of some beneficial exposure.This Audi Cabriolet was no exception having been presented to her for her personal use by Dovercourt Audi of St Johns Wood.
With the Royal Mews not owning many cars apart from State vehicles, a few members of the Royalty were provided with personal cars by manufacturers direct, this is the same situation with the Audi we have on offer today."
The car has a 2.3 litre petrol engine. It goes up for sale on July 15th.