The proposal to link motoring fines to income is under consideration by the Road Safety Authority following the introduction of a successful scheme in Finland, under which one millionaire businessman, Reima Kuisla, was fined €54,024 two years ago for driving at just over 100 KPH in an 80 KPH zone. The RSA said it was too early to discuss the proposal in detail but told the Irish Independent that it was "under serious consideration".
If introduced, the scheme would mean someone earning €50,000 a year could be fined €1,000 Euro for speeding if the Finnish model was followed. However, the RSA has not yet forwarded any definite proposals to the Department of Transport as to how the fine structure might operate.
"It's far too early yet to discuss. The idea of linking speeding fines to income is being considered and proposals are yet to be developed", a spokeswoman for the RSA told RTE Motoring.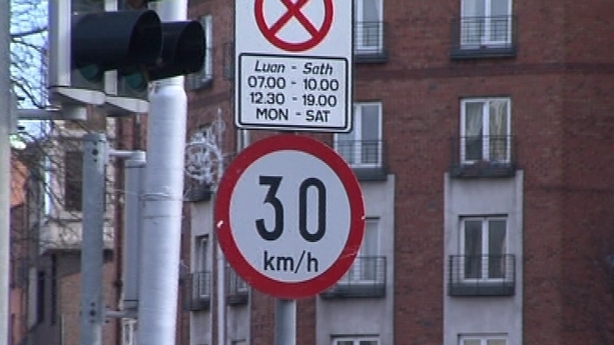 Exceeding a speed limit like this one could cost a driver with a good income a substantial amount of money.
In Finland fines are calculated based on half an offender's daily net income, with living expenses taken into account. That figure is multiplied by the number of days of income the offender should lose, according to the severity of the offense.
Mr. Kuisla's fine represented eight days. His fine was then calculated from his declared income - 6,559,742 euros.