Wearing a pink Versace dress and Chopard Haute Joaillerie earrings, Australian actress Margot Robbie, star of the hotly anticipated Barbie movie, has been revealed as Vogue's Summer cover star.
In this special issue, Robbie opens up about the Barbie movie's winding road to the screen, including how her production company, LuckyChap, finally got the long-discussed project off the ground, and her part in persuading Greta Gerwig to both write it (along with her partner, Noah Baumbach) and direct.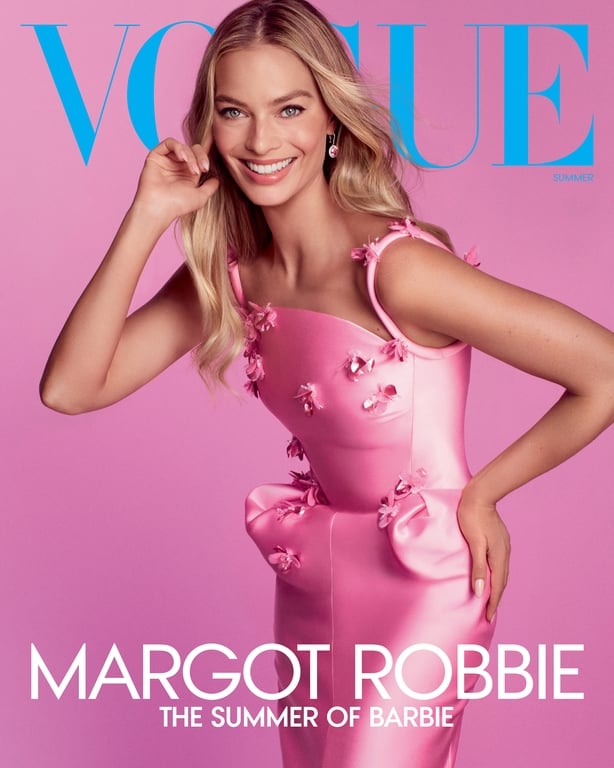 Speaking with Vogue writer Abby Aguirre, the I, Tonya star explained that she wanted to pay homage to the legacy of the long-standing toy in Gerwig's production:
"We of course would want to honor the 60-year legacy that this brand has, but we have to acknowledge that there are a lot of people who aren't fans of Barbie. And in fact, aren't just indifferent to Barbie. They actively hate Barbie. And have a real issue with Barbie. We need to find a way to acknowledge that."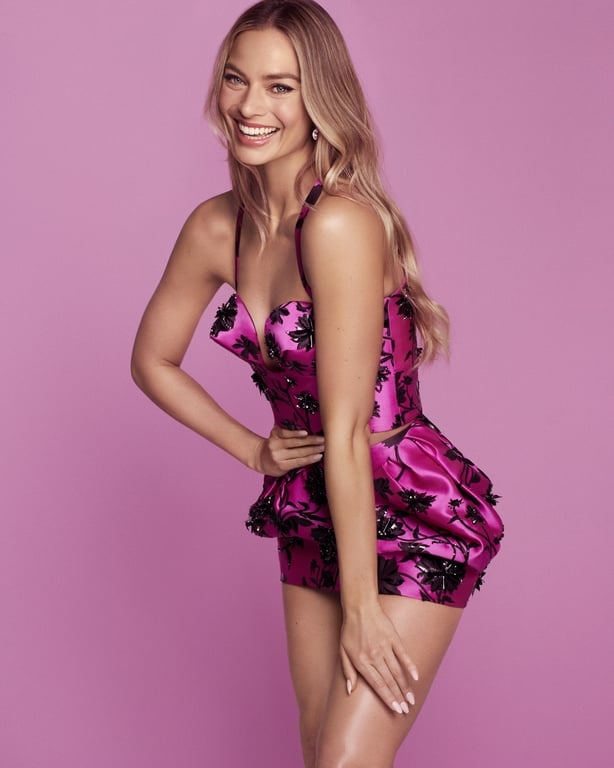 Having fallen in love with the script immediately (although she scarcely believed it would be green-lit), Robbie says she worked on embodying the role and began to ponder the sexualization of the famous doll:
"I'm like, Okay, she's a doll. She's a plastic doll. She doesn't have organs. If she doesn't have organs, she doesn't have reproductive organs. If she doesn't have reproductive organs, would she even feel sexual desire? No, I don't think she could. She is sexualized. But she should never be sexy. People can project sex onto her. Yes, she can wear a short skirt, but because it's fun and pink. Not because she wanted you to see her butt."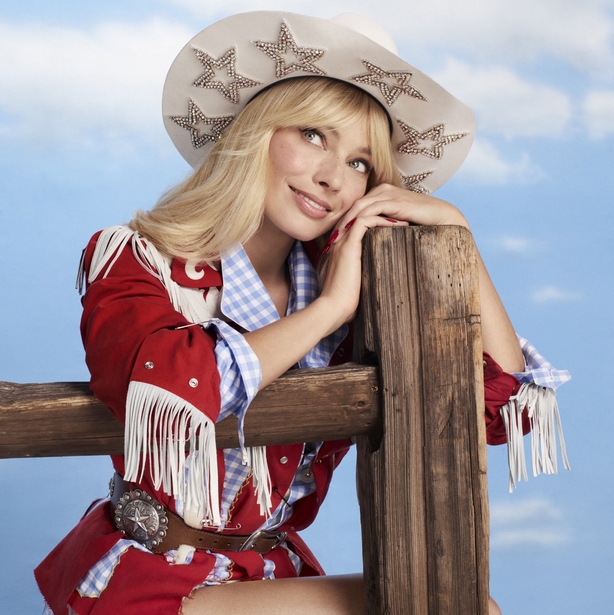 Approaching the iconic role, Robbie tuned into an episode of popular podcast This American Life on the suggestion of Gerwig, who insisted it would help her find her "inner Barbie:
"I was like, Greta, I need to go on this whole character journey. And Greta was like, Oh, I have a really good podcast for you. You know how you have a voice in your head all the time? This woman, she doesn't have that voice in her head."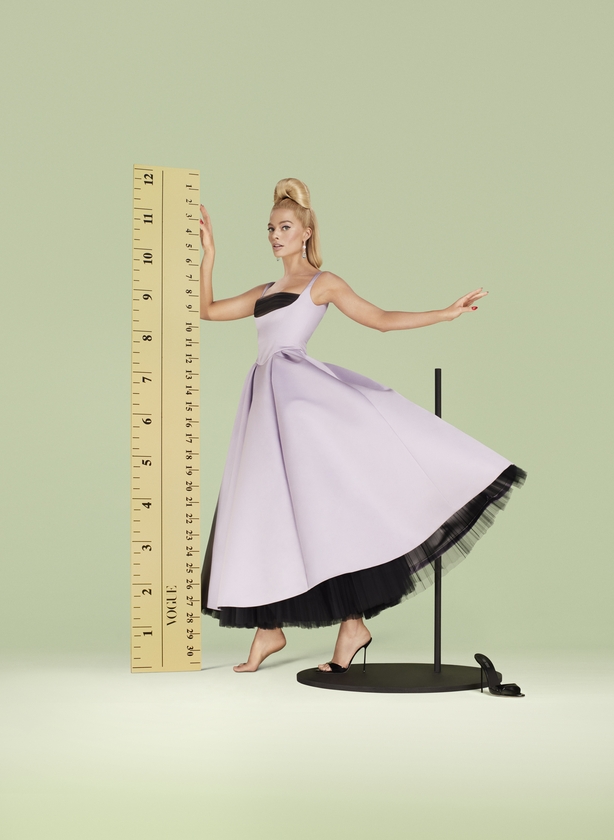 Adding to the piece, actor Ryan Gosling told Vogue how his co-star helped him transform into the character of Ken:
"She left a pink present with a pink bow, from Barbie to Ken, every day while we were filming. They were all beach-related. Like puka shells, or a sign that says 'Pray for surf.' Because Ken's job is just beach. I've never quite figured out what that means. But I felt like she was trying to help Ken understand, through these gifts that she was giving."
You can find the full interview here.