Diving into the world of the metaverse, AI, break-neck Netflix documentaries, and meme-worthy court appearances, Kate Demolder asks if reality has already become stranger than fiction.
We're already living in the metaverse. And each invitation to be entertained reinforces an impulse: to seek diversion whenever possible, and avoid tedium at all costs. But, what does that mean for our minds? And where do we go from here?
"Welcome to Court Core," an Instagram post from Stylecaster, whose bio reads 'the must-know intel on fashion, beauty, entertainment & lifestyle content'. Its hero image features Gwyneth Paltrow, the actress-cum-wellness entrepreneur who was recently sued for liability for a collision she was involved in on a Utah mountain in 2016.
The post is centred around what Paltrow is wearing, her stance, her makeup routine and her haircare. The actress too, played her part, unabashedly leaning into every stereotype that has ever been used to label. It echoes in part the blurred lines of reality and fiction in recent times, ones so trifling and insidious they almost feel normal, and indeed welcomed, in the era of Big Entertainment.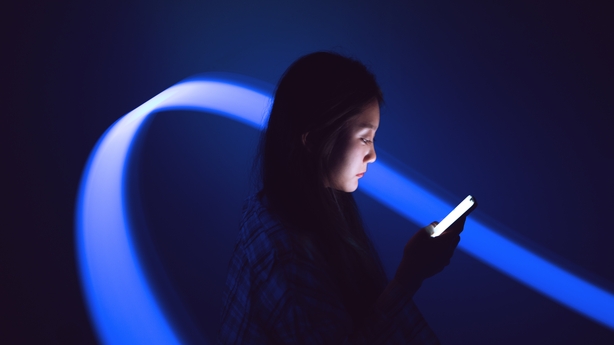 As the world burns and nations fall, a pivot to entertainment to mask the fear of being alive is natural. But as media shirks the need for fiction because reality has grown to become too farfetched and instantly compelling, where do we go from here?
The business of blurred reality has never been bigger. The day was 25 March when an image of Pope Francis wearing a white puffer coat, which was created using Midjourney, an artificial intelligence image generator, fooled the world into thinking Jorge Mario Bergoglio had decoupled from choral dress.
Just four days later, some 1,800 signatories––including Elon Musk, the cognitive scientist Gary Marcus and Apple co-founder Steve Wozniak–– demanded a six-month pause in artificial intelligence research, as such AI systems with "human-competitive intelligence," according to the letter, pose profound risks to humanity.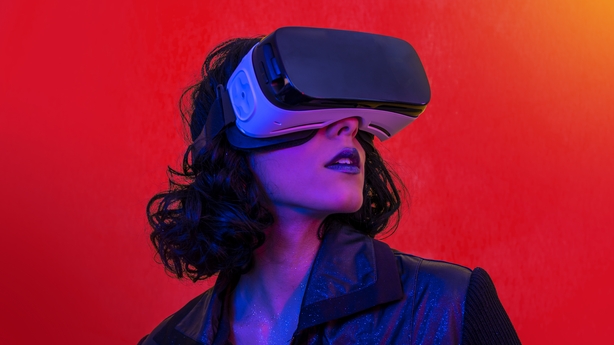 It's an unsurprising move, given the Orwellian adjacence to reality we've witnessed in recent months and years: Charlie Brooker's TV show Black Mirror, shocked non-believers into submission with pig-head-mutilating prime ministers and friendship performance ratings; TikTok-spawned game shows such as "Is It Cake?" informed us that what we see is not always true; and a Zuckerbergian alliance with the otherworld has led us to imagine a form of virtual entertainment so immersive that it would allow people, essentially, to live within it. Just like Neal Stephenson's 1992 sci-fi novel Snow Crash, in which he named this world 'the metaverse'.
On the topic of social media, nothing beckons us more with a promise of unlimited entertainment than the primary-coloured, instant gratification of cyberspace posting. Instagram users can peer into the lives of friends, foes and celebrities alike, posting their own stories for further consumption.
TikTok's endless stream of videos harms our children's attention spans yet boasts such captivation that members of the FBI fear China could use the platform to spy on US residents or to disseminate propaganda.
We need your consent to load this rte-player contentWe use rte-player to manage extra content that can set cookies on your device and collect data about your activity. Please review their details and accept them to load the content.Manage Preferences
Listen: Mícheál Ó Scannáil speaks to TikTok content creators to find out if they are concerned about their data after an FBI warning.
Twitter turns daily, rudimentary happenings into entertainment fodder; memes from war, jokes from feral hogs. Taking from this are production companies, who almost as soon as a big event happens, swiftly repurposes them as a pseudo-fiction.
In 2019, when two Boeing 737 Max airplanes crashed, killing 346 people Variety announced Boeing 737 Max Disaster Series in Works in early 2020. In July of the following year, The Hollywood Reporter shared that Adam McKay's next project at HBO would be about "the race to develop a vaccine for COVID-19." And Vardy v Rooney: A Courtroom Drama, premiered in December 2022 just six months after its origin case, Wagatha Christie (it's now also a travelling theatre show).
In the world we now live, it goes first horror, then tragedy, then a six-part series with Netflix.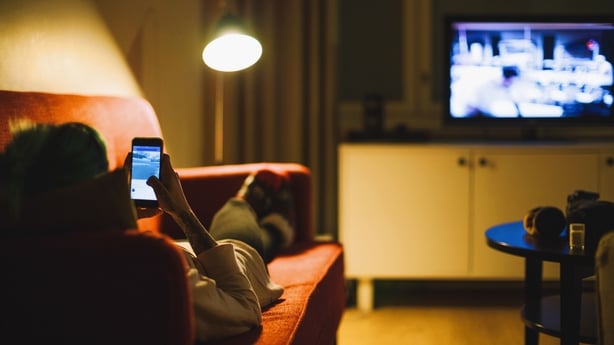 In a way it makes sense. As Bo Burnham eerily sings in his satirical internet comedy Inside, content is everywhere and content is king.
It makes sense, given that the metaverse has become our home, and that the internet, and social media at large, has become our locality. Content capital (one's fluency in posting online) can thus determine one's success or even existence, informing viewers of the poster's aptitude for creating the kind of ancillary content that the Internet feeds upon.
It's the reason pop stars post to TikTok, journalists post informational Twitter threads and comics post reels to Instagram. Perhaps it's better, then, to suggest that instead of a tool to make use of or a platform to leap from, the Internet might best be seen as a living, breathing organism we feed.
As New York Times columnist Ross Douthat observed "It's a place where people form communities and alliances, nurture friendships and sexual relationships, yell and flirt, cheer and pray." It's "a place people don't just visit but inhabit."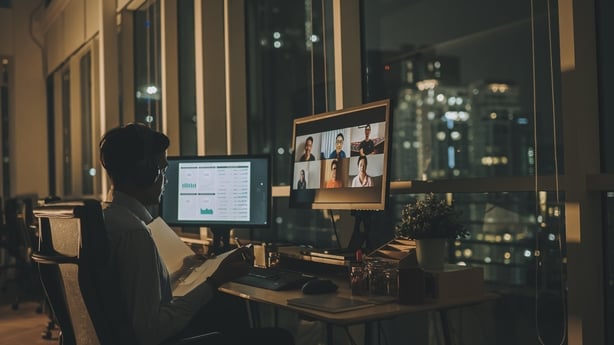 Back in the courtroom, Paltrow likely committed to viral-worthy accessories, performing to the hilt, because content is of utmost performance, and the team around her knows it. An Oscar-winning actress, much satirised Goop guru and committed celebrity (as Paltrow herself has said, in 2009, "I am who I am," adding, with fairly rare candour, "I can't pretend to be somebody who makes twenty-five thousand dollars a year") her choices are canny, unrelatable and just out-of-touch enough for Twitter users to post tweets like 'need an eight-part Netflix limited series about the Gwyneth Paltrow court trial'.
As the Financial Times posted on Paltrow's last day in court: "Paltrow's ensembles have harked back to the 1990s when, along with Kate Moss and Carolyn Bessette-Kennedy, she was a poster girl for minimalism and simplicity — both in her real life, when dating Brad Pitt, and in movies such as A Perfect Murder.
"A black knitted polo shirt and long black skirt worn with chunky combat boots had an authoritative austerity (aesthetically, not financially, of course). A moss green mannish coat believed to be from The Row combined '90s androgyny with a muted hit of colour. A long cool drink of detox juice."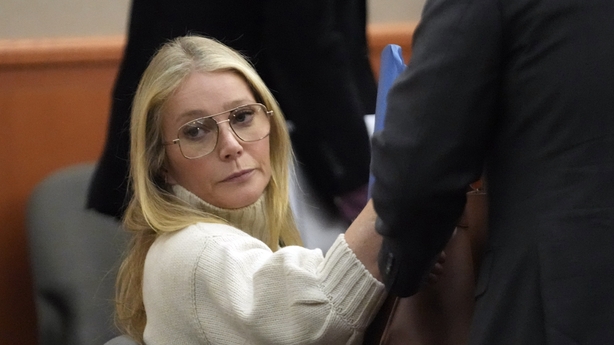 It reads like a film script because it is, or at least could be. And while Paltrow has largely left the industry behind, several elements of her testimony could have been directly stripped from satirical features of the one percent; The White Lotus, Triangle of Sadness, or Succession.
When responding to a question asking whether the collision deterred her from enjoying her holiday, Paltrow replied: "Well, I lost half a day of skiing," making viewers, readers and listeners want to grab their popcorn. Because content is king. And nowhere is it more in rule than right now.
---
The views expressed here are those of the author and do not represent or reflect the views of RTÉ.