It has been many years since I resided full-time in my Motherland. Over the course of this time, I have established my status as an expat and amassed multiple air miles traveling between my two homes.
As home birds go, I am a fan of my native nest. But enough time has passed for me to be able to reflect on what I have missed since I switched the Misty Midlands for the Middle East.
Time spent with my head in the clouds has allowed me to tap into the unconscious part of my brain. To recall all the lovely, little things I am excited to experience again, especially when descending through Irish Airspace.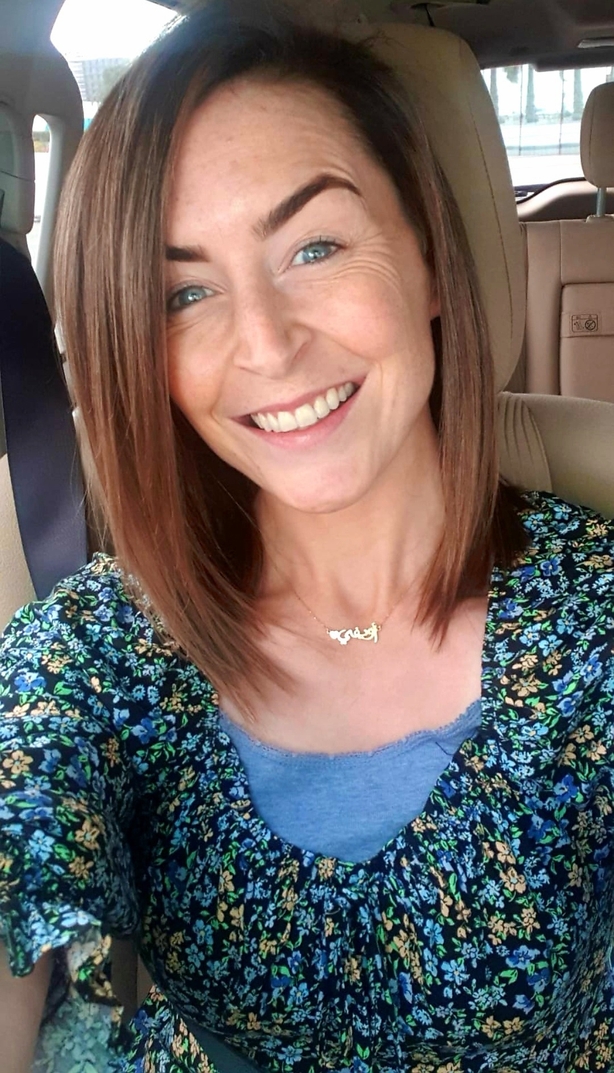 Fresh Éire
According to the World Air Quality Index, Ireland ranks as good, which means air quality is satisfactory and poses little or no risk. As of 2020, Ireland had the respectful ranking of 91 out of 106 of the world's most polluted countries.
Being in nature, near parks and woodland, or close to lakes, beaches and rivers has an enormous affect on our mental health. In Five Ways to Better Days, Irish author and Clinical Psychologist Patricia McAdoo describe how psychology has recently focused much more on the mental health benefits of "green" and "blue" therapy.
I miss going for a wander through the local forest or ambling along the banks of the river with family or friends. The effervescent essence of shooting the breeze and breathing it in. Driving along country roads, with the windows down on a Sunday spin. (Spotting a floppy-eared dog embracing the wind is an extra win).
Given the fact that both my sister, my brother, and I are all expats, my father has taken to sending us nature videos of our home place (leading me to re-christen him Daddy Attenborough). He keeps us informed of the varying water levels as he ambles along the River Shannon and on the daily escapades of the wildlife and waterfowl, (ducks and swans are his favourite). These snippets serve to truly brighten my day and in those moments I don't feel so far away.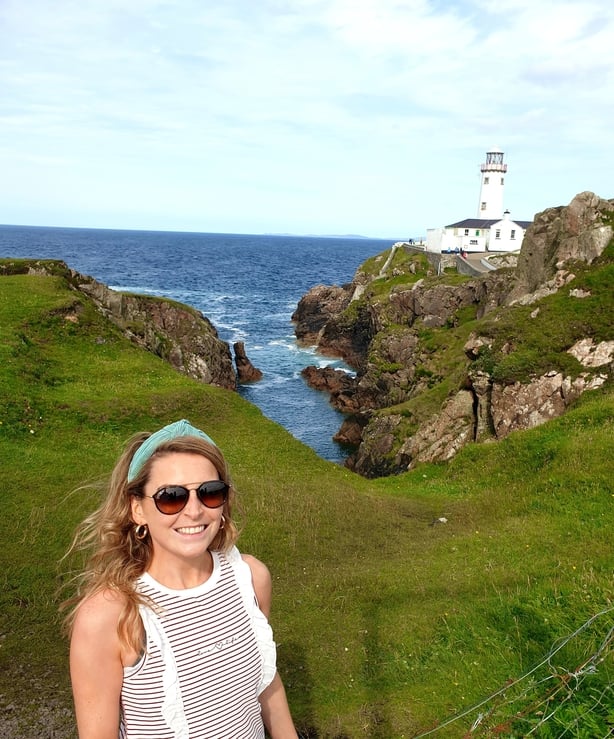 The meaning of green
While the colour green has long been associated with Ireland for political and historical reasons, as the canvas for our lush landscape, it can also be very healing. On St Patrick's day last year, I found myself running in circles, seeking out plants and trees just to be as close as possible to anything green.
According to McAdoo, green spaces have the ability to free us. They provide us with an opportunity to see the bigger picture in our lives, to reflect on our goals, where we are and where we want to go.
Sweater weather
Seasons. While I am grateful to live in a place where there is sunshine all year round, in the heat and humidity of a Middle Eastern summer, I would definitely swap sweaty for sweater weather. I appreciate that the Irish climate is as predictable as a 90s Lucky Bag but there is something nice about the elements of weather being a surprise. I have taken to watching ambiance videos on Youtube displaying cozy fireplaces and listening to extended rain soundscapes on Calm just to get my Irish weather fix.
Community, character and cosy corners
Every town and village in Ireland seems to have a collective of well-known people, the go-to gurus who keep community spirit alive. The GAA stalwarts, healers and hometown heroes. That person, who happens to know a certain someone who can assist you at a given time or help you out of a bind.
As Irish people, we also seem to love the appeal of a corner, (insert shop, cafe or pub to complete the compound adjective), Ireland has them all. It is also a generic instruction if you stop to ask for directions, most places just happen to be around the corner.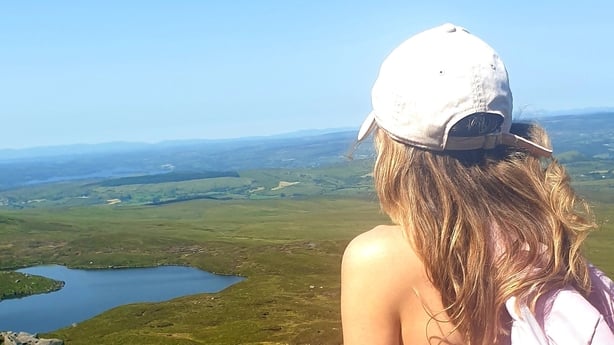 A cozy corner seems to feature in many homes as well. One of my favourite childhood memories is sitting on the turf box in the nook beside the fireplace in my grandparents' house. It could have been any old box, except this one wore molded gold.
Nestled betwixt the fireplace and my Granny's armchair, I would sit happily here without a care. I wonder how many of these peat storing seats are still in use, or have they become part of our history, to appear only on Reeling in the Years.
Family, friends and fur family
Quality time with family and friends and let's not forget the pets. The luxury of nipping in for a chat or popping in for a cup of tea or watching ears perk up at the mention of "walkies". Listening to the kettle whistle, as water turns to vapour and getting schooled on the neighbourhood news via the local paper.
I saved the best for last on my "what I miss" list because nothing can ever compensate for this. Whilst I am happy where I am at, I never fail to get excited when I embark on that flight and the first glimpse of our gloriously green Island comes into sight.
It is human nature to believe that faraway hills are the most vibrant shade of emerald green. While it is nice to look back and natural to both miss and reminisce, it is important to remember that the present moment is the place where the potential for true bliss really exists. For now, I will focus on the blessings of my current location and this very day.
Home is difficult to define and open to interpretation, for some, it could be a feeling, location, or a sensation. For me, it is a space where family, friends and memories are encased. Living abroad has taught me that home is much more than a place.
- Written by Aoife McHugh