In operation since 2014, Pendulum Summit is a world-class business and self-empowerment summit that invites some of the best and brightest minds of business, leadership, and culture to share their greatest learnings and insights under one roof.
Taking place at Dublin's Convention Centre, this year's event boasts a number of high-profile keynote speakers including Olympic champion Michael Johnson, performance guru Dr. Joe Vitale, race car driver Susie Wolff, and award-winning journalist Conor Pope.
Speaking on the Pendulum stage, Pope brought the audience back to the beginnings of his career, reminding everyone that one of his first consumer-related articles was a short review of a particular brand of sausages.
A small task that he gave his full attention to.
Using self-deprecating humour, the Galway man managed to turn a short review of breakfast foods into a series of must-reads, which eventually led to the award-laden career he enjoys today.
Following his presentation, we caught up with Pope to discuss the ways in which companies let consumers down, the industries most complained about, and how we stay positive despite it all.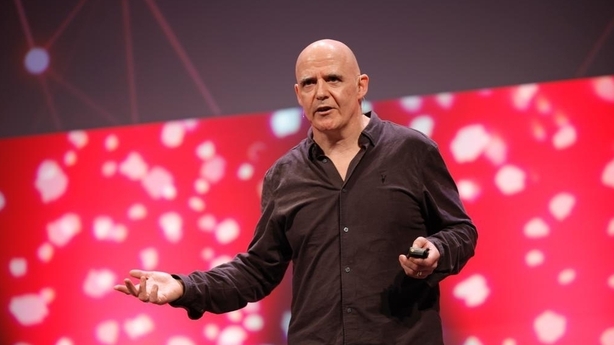 As Consumer Affairs Correspondent for The Irish Times, host of RTÉ's The Price of Everything, and regular contributor to Pricewatch on RTÉ Radio 1, Conor Pope has become a trusted source of information and an ardent defender of customers across the country.
"I think it's important to always remember where you come from," Pope told RTÉ Lifestyle. "One of the reasons I started with the backstory [of my career] is because I've never set myself up as an expert in a particular area.
"I don't have a personal finance background, I don't have a consumer advocacy background, but what I do have is that sense of outrage when somebody has been let down or disappointed.
"I do have a really good platform," he continues. "In fact, I have a couple of good platforms because I have both The Irish Times and The Ray D'Arcy Show on RTÉ, and I think it's important that I use those platforms well because there are just so many people who are just so badly let down all the times."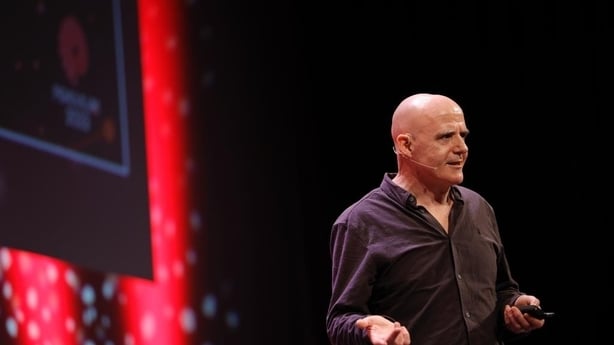 Speaking on the many ways in which consumers may be let down, Pope says that the underlying issue is often that many companies put too much of their energy into caring for new customers rather than existing ones.
"I just can't understand why they so persistently let people down because it actually costs them money to do their job badly. If people were better at customer service they would save themselves money, they would keep customers happier, they would get more customers.
"It's just this blindspot that too many businesses have," he adds. "They think 'all we want is to acquire new customers and we don't really give a rashers about the customers we have', and it just infuriates me the way people are so routinely let down.
"Big businesses don't seem to care, and they should care because we're giving these people money, but more than that, they should care on a human level because they're dealing with people who are very upset, and they should just try and look after them."
While there was an uptick in complaints raised against the travel industry during the height of the pandemic, in general terms, Pope says that the telecommunications industry is a big area of issue for consumers.
"It's because the internet has become so central to our lives that if we don't have broadband or we don't have access to our telephones, it really negatively impacts our lives. It's not a service that someone can say 'I don't have my phone right now but I'll get it again next week'.
"This is kind of a lifeline that an awful lot of people have to the outside world, to their friends,' and to their family. It's incumbent upon businesses to ensure that they have that lifeline."
Watch RTÉ Lifestyle's interview with Conor Pope at the top of the page now.