Kate Demolder reflects on the rise of the vulnerable celebrity, from Jonah Hill's recent documentary with his psychiatrist to Prince Harry's explosive memoir.
In the opening scene of Stutz, the Netflix documentary about leading psychiatrist Dr Phil Stutz put together by actor Jonah Hill, Hill jokes about Stutz' commonly used phrases upon stepping into the therapy room: "Okay, entertain me," and "You better not come in here and dump all your s**t on me," among them.
Hill belly laughs, detailing how he set out to record his therapist "during one session in one day," and his unique visual model of therapy––a method of tools and teaching which has had a seemingly profound effect on Hill––to share internationally the importance of talking.
We need your consent to load this YouTube contentWe use YouTube to manage extra content that can set cookies on your device and collect data about your activity. Please review their details and accept them to load the content.Manage Preferences
Stutz's method is crude and unusual, teetering between swearing, prodding fun at Hill and backtracking his former drug use, bearing resemblance to the antithesis to chaise longue-adjacent "shrink" behaviour that '90s soap operas too often made fun of.
In the 90-minute piece, Hill says: "Therapy changed my life. And I'm hoping that by doing this film, it can change other people's lives, too."
It sounds gracious and Californian because it is, honourable in its generosity and forward-thinking in its philosophy, with an attempt to help others and bring forth a hidden power many so desperately need.
In a strangely similar vein, actor–pop star Selena Gomez too embraced a mentally fraught time in her life by making a documentary in 2022.
My Mind & Me, as well as Stutz, are two contemporary, unforgiving, ultra-meta iterations of the celebrity documentary, catering to a streaming audience and honing in on a moment in which public vulnerability is celebrated. Neither has a traditional redemption arc nor character development, instead speaking to the nonlinear nature of mental wellbeing and growth.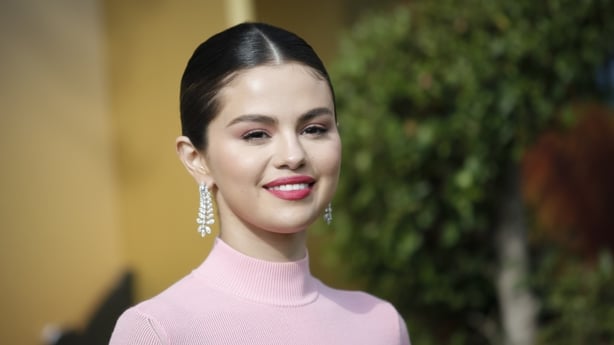 In My Mind And Me, released in November on Apple TV+, Gomez speaks about her experiences with bipolar disorder, lupus, anxiety and psychosis. Thought a lot of her obvious trauma remains left unsaid––most notably the fallout (still present today) of her puppy love breakup with teen pop icon Justin Bieber––Gomez and director Alek Keshishian unveil a myriad of truths, perhaps most potently that vulnerability is among the most virtuous state in which one can be.
Stutz, in contrast, which was also released in November on Netflix, is framed as a series of frank conversations with his longtime therapist, Dr Phil Stutz, and his revered and repeatedly lauded "tools," ("basically a visual exercise you do in your head," Hill summarises in the piece).
The pair cultivate an immediate—and near voyeuristic—intimacy by inviting the camera into the safe space of the therapist's office. Hill, however, this time, flips the camera onto Stutz, detailing his life and ideas while also incrementally opening up about his own.
The Anti-Hero video is HERE, which I wrote and directed. Watch my nightmare scenarios and intrusive thoughts play out in real timehttps://t.co/3ieastDifu pic.twitter.com/h5mpzVLKDY

— Taylor Swift (@taylorswift13) October 21, 2022
This shift to vulnerability, groundbreaking in its authenticity, is clearly, this writer thinks, antidotal to the ways in which we just lived; now we post unflattering selfies in photo dumps in lieu of overtly-edited photoshoots and joke about IBS with strangers on Twitter in lieu of sharing promotions.
It's echoed in the way we listen and speak today, too; recently Taylor Swift released a song, Anti-Hero, about her "intrusive thoughts," Adele, Lady Gaga and Ariana Grande have unravelled, for a braying audience, their experiences with anxiety, depression and panic attacks.
Megan Thee Stallion has a song called Anxiety and has launched a website dedicated to mental health. Even Rihanna, paragon of cool confidence, has admitted to the occasional bout of anxiety. Indeed, vulnerability and the delineation of human identity as a commodity has become the most profitable idea of the 21st century.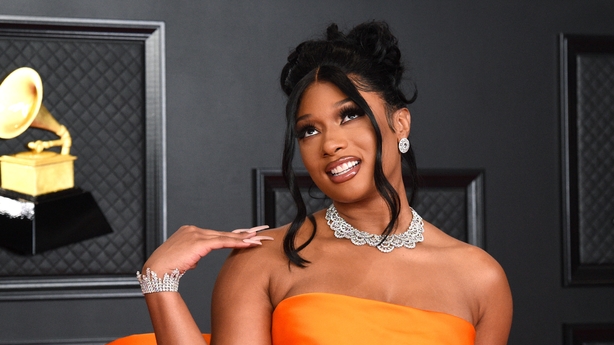 Our inescapable obsession with celebrity has allowed this idea to coalesce at gale force, leading us to bring share the experience and thus, bring ourselves into it. That solidarity then becomes a matter of identity rather than morality, establishing itself at the point of maximum mutual vulnerability.
The most interesting scene in Stutz, this writer believes, is about 25 minutes in when Hill visibly becomes frustrated and speaks about dishonesty within the project. He vents, removing the wig from his head, placed there for visual continuity, displaying the green screen behind him and his screen partner.
"We've been filming this for two years, suggesting it's just one day in your office," he says. "This isn't even your office. This isn't even what my hair looks like anymore."
Exposing these insecurities—removing perfect elements, a physical act of vulnerability—restructures Stutz, as a material exercise, simply to create more content. Further content, still, was created when Hill refused to promote the film, posting in an open letter to Deadline, "If I made myself sicker by going out there and promoting it, I wouldn't be acting true to myself or to the film."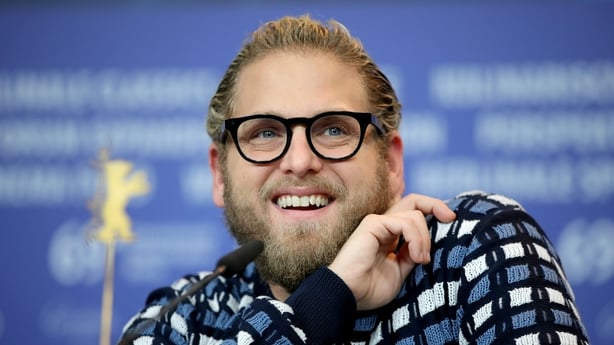 A noble act, certainly, and a needed one. But one can't help but witness these as hollow acts, most notably when idolisation and a paycheque is involved. That said, speaking openly about one's psyche and therapeutic journey can almost only be helpful. Hill does this, wrestling with the impact that the media has on his self-image as "an overweight, acne-filled" teenager.
At one point, Hill's mother even joins a session to discuss their respective struggles with weight and body image.
An exasperation with global media as well as the burden of expectation when it comes to notoriety is also explored in Harry & Meghan, the six-part documentary series created with Prince Harry and Meghan Markle.
The Netflix deal––reportedly worth between a hundred and a hundred and fifty million dollars––is an outward act of vulnerability, on the former senior British Royal's terms. It feels sought out and borne of frustration because it is, doing more to critique the press and keen the undesired effects of being in the spotlight than provide crude and realism to a life guarded by walls.
Our biggest documentary debut ever.

Harry & Meghan. Now on Netflix pic.twitter.com/iF7hP83c3x

— Netflix (@netflix) December 21, 2022
The morality of marketing, in and of itself, has faced a reckoning in recent years. A considerational bent searching for deeper meaning in a way we never have before, asking us to ask ourselves; who made my clothes? Where are my tips going? What causes does this corporation support?
The same is being asked of the people we admire, in a world where activists, for the first time, are celebrities. It's an ethos that aims for good, but has spawned bad, meaning that those who stand for nothing now claim they do––and one can rarely tell the difference.
This has introduced huge apathy, which this writer, sadly, appears to have. The mental health activists and vulnerable people I now look toward are those on front lines, not in Malibu country homes.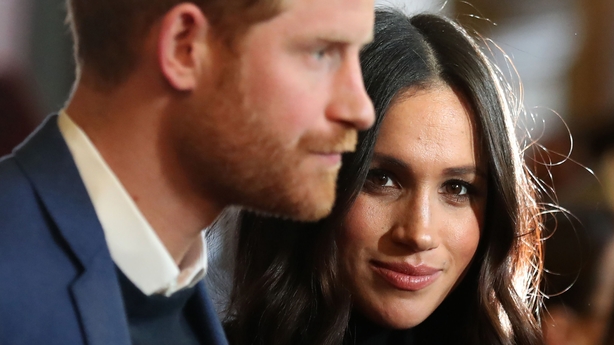 While I have no doubt that Selena, Jonah, Taylor, Meg or the former senior British Royals wanted to share their stories for the greater good, I similarly have no doubt that their teams––programmed to carve out niches, trend watch, and in essence, obtain capital-–have guided them into the light and cash-grabbed along the way.
Much in the way that feminist empowerment icons did, too. So that leaves us with a question; ultimately, is what celebrities are doing in exposing their vulnerability wrong? Largely, no. It's revolutionary actually. The system that harbours it is rotten, however, and growing more transparent by the day.
Perhaps the best thing we can do, at this stage, is to collect the breadcrumbs we dropped along the way and to ask ourselves: how did we get here? Was it the internet? Divisive politics? COVID? Perhaps the pendulum swung back in favour with cultural vulnerability because the ones at the helm told it to, allowing our needs to serve those in power, helping to endure the conditions with which they've become comfortable since the dawn of time.
The views expressed here are those of the author and do not represent or reflect the views of RTÉ.