Christmas is one of the most romantic times of the year, if festive films are to be believed.
From frosty walks together with hot chocolate in hand, to bringing your sweetheart home for Christmas, and that ever-elusive kiss under the mistletoe, Christmas is often sold to us as a time for lovers.
Of course, that isn't always the case, and while Christmas is about much more than romance, one in three people still say they feel "single shamed" once the festive season hits, a new study by Bumble showed.
Dr. Caroline West, a lecturer, sex and relationships expert for Bumble Ireland and UK and host of the Glow West podcast, joined Drivetime to discuss why being single at Christmas can sometimes leave you feeling like the odd one out.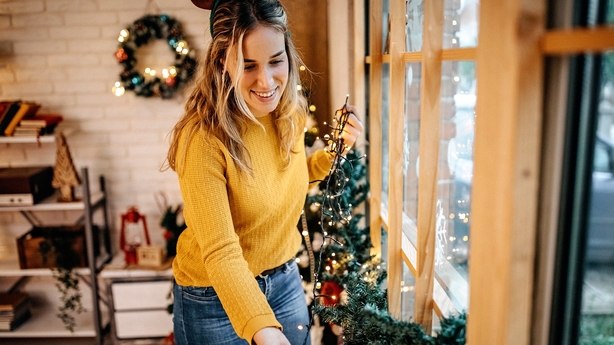 "It's a really tough time of year when you see every ad on TV about the perfect family and the perfect food and things like that, it's not the lonely singleton at home wishing that they were in that relationship", West said.
It's also painful for those who are happy being single but who are sick of the questioning they get from people around them, which "makes them feel like, well, am I not good enough on my own? Do they only want me when part of a couple?'"
The study found that one in four people, across Gen Z and millennial groups, feel unworthy and unloved because of those questions. "It's really important for everyone to reflect on the kind of questions we feel comfortable asking single people and maybe change the subject and have something a little bit more neutral instead", West added.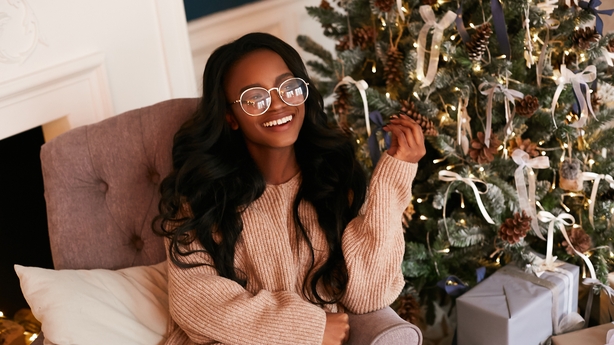 The pressure to bring a significant other to Christmas events can be overwhelming, as 38 per cent said their friends and family make them feel bad for not doing so. That same pressure can be felt by people without children, West said.
"I think there's a huge cultural shift going on, especially around people choosing to be child-free and older generations perhaps not understanding that. It was very different in their time, there often wasn't much of a choice in Irish families if you look at how big they used to be.
"There's a lot of people who are saying, I'm going to live life on my terms. I'm going to date who I want to date, I'm going to decide whether I want to have children or not, and that can lead to different questions, especially at times like Christmas. Or maybe perhaps they can't have children, so we should realise as a society that it's not okay to ask those questions."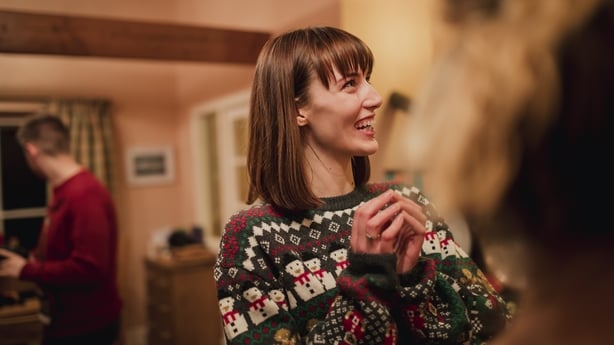 As West says, "it's no one else's business what goes on in someone else's life or their womb!"
If you know or suspect these questions will come your way, West suggested having a "stock answer prepared", adding that "that can either be a statement or a joke perhaps".
"Once you're not caught unawares, I think we're a lot more accepting of that situation", she said.
To listen to the full interview, click above.