According to dating app Bumble, singletons should be optimistic about dating in 2023, with 70% of people surveyed saying they feel positive that romance lies ahead.
Lecturer, writer, and sexpert Dr. Caroline West joined Jennifer Zamparelli on RTÉ 2FM to discuss the findings and the dating trends we can expect to see in 2023.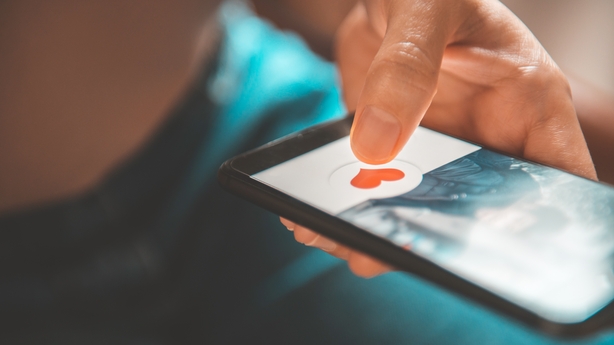 Open Casting
Say goodbye to having a certain type and get ready to widen that net. Next year, daters are likely to be more open to chatting with a broad spectrum of people. Before the pandemic, you may have been set on meeting someone of a certain height, in a set age bracket, and living in a specific location, but Caroline believes daters will be open to new experiences in the new year.
"We were locked down with people, and they might have been tall, dark, and handsome, but they might have been really annoying to be locked up with for the last couple of years," she laughs. "One in three are reflecting on who they want to go out with, and I think this is great."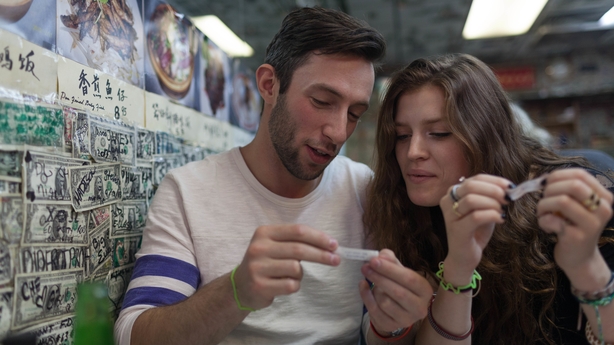 Guard railing
We're busy people, which means we need to focus on our boundaries and achieve a good life balance. Guard railing is about ensuring that we protect our mental health by avoiding burnout and not saying yes to everything.
"It's just, I suppose, minding ourselves and our mental health, and our dating life is part of that too. So, we're not just saying yes to every date going out there. We're thinking, how do I protect my energy levels? What do I really want out of this? How do I date in a way that is comfortable for me?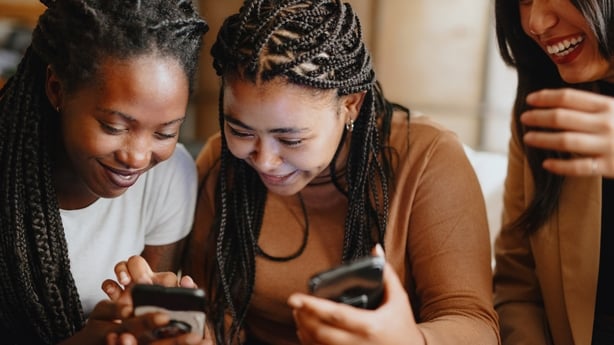 Wanderlove
Now that travel restrictions are a thing of the past, people are seeking a bit of adventure and may be more open to dating someone who lives farther away. Rather than being put off by long distance, Caroline believes more of us will be excited to get out of our comfort zones.
"People just want to get out there and explore. Why not hit the swiping the minute you land in a new city and see what happens?"
At this point, Jen chimed in to remind listeners that long-distance relationships have amazing benefits such as not having to shave your legs so often.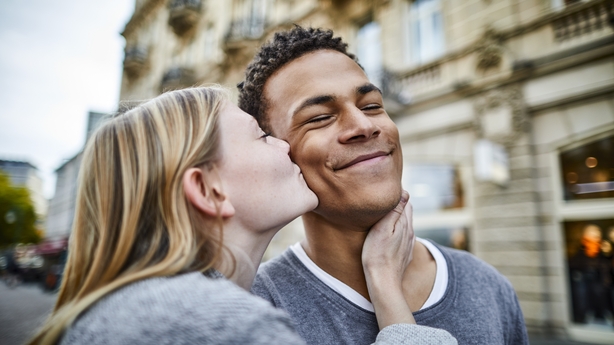 All these trends seem to hint that people are more open to possibilities in 2023. So, if you're single and ready to mingle, get ready to swipe your way into the new year!
To hear Caroline West's full chat with Jennifer Zamparelli, listen back above.