Prepare to be amazed by innovations, discoveries and infinite possibilities as RTÉ celebrates Science Week 2022 with a wide range of specially-themed content across RTÉ television, radio, and online.
Kicking off on Sunday 13 November until Sunday 20 November, RTÉ's Science Week, supported by Science Foundation Ireland, promises to thrill and delight with a range of groundbreaking shows and fascinating special programmes.
From the return of Future Island with host, Anna Daly to 10 Things To Know About, and from the RTÉjr Radio Podcast, Let's Dive In to Episode 1 of Atom Town, the new cartoon themed around the periodic table, RTÉ has plenty in store for curious minds, including the exploration of ways in which we can reduce carbon emission and help save our planet.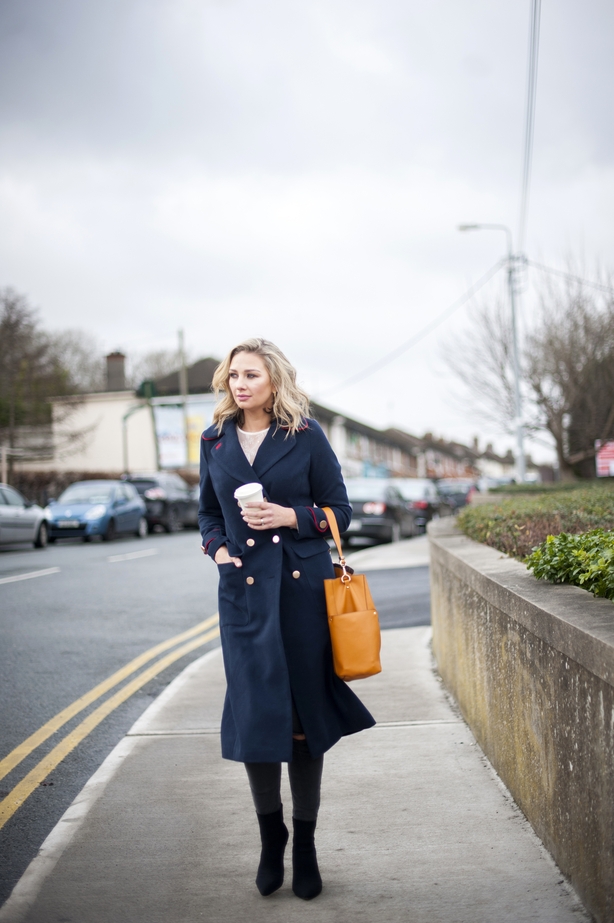 Speaking about Science Week, Director General of Science Foundation Ireland, Professor Philip Nolan, said: "We are delighted to once again partner with RTE on Science Week. It is fantastic to see the full range of engaging science-themed content planned for people of all ages, across RTE platforms for Science Week.
"This year building on Creating Our Future, we are concentrating on the themes that we know the public is concerned about such as sustainable living, mental health, and digital technologies. Science Week is a fantastic opportunity for people all over Ireland to discover and engage with science."
RTÉ's Head of Specialised Factual, Colm O'Callaghan said: "Given the uncertainty faced by global society, the infinite possibilities of science have never been more important. This is the 7th consecutive year that we've partnered with Science Foundation Ireland on Science Week and it has long been a staple in the RTÉ One calendar. We're delighted to once again be offering such a variety of quality, home-produced and data-led content on all of RTÉ's platforms throughout the week."
Future Island, a live broadcast hosted by Anna Daly, will return to our screens to explore the worlds of science and technology. Held in the O'Brien Science Building at UCD over three nights, 15-17 November, the show will delve into stories of Irish innovation and the people who are trying to change the world for the better.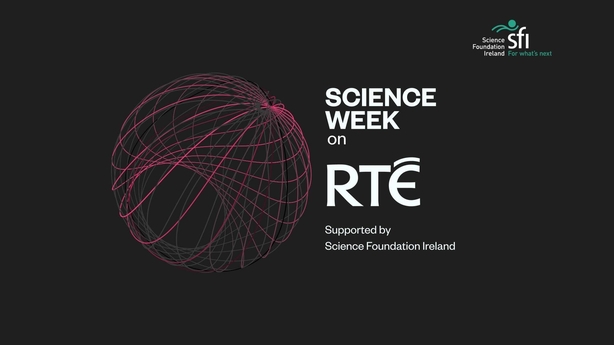 Presenter Anna Daly will employ her curiosity for how things work and how science might make the future better for her children, embracing the "infinite possibilities" of science - the theme of this year's Science Week - across subjects like sustainability, future health, technology, climate change and future energies.
Anna will be joined on the series by a panel of experts, among them Dr. Shane Bergin, physicist and Assistant Professor in Science Education at UCD's School of Education, and Dr Jessamyn Fairfield, an American physicist who researches biocompatible nanomaterials and neuromorphic devices at University of Galway, and who is also a stand-up comedian.
The series will also work closely with Birdwatch Ireland in order to build on the biggest citizen science project in the country: asking viewers to collect invaluable data regarding the birdlife that exists in their gardens.
10 Things to Know About returns for to RTÉ One an eighth season with even more examples of the Irish science that powers our every day lives. Entertaining and informative, each episode is themed around one core topic or research area, with Kathriona Devereux, Jonathan McCrea and Fergus McAuliffe meeting Irish researchers working at home and internationally on projects that affect all our lives.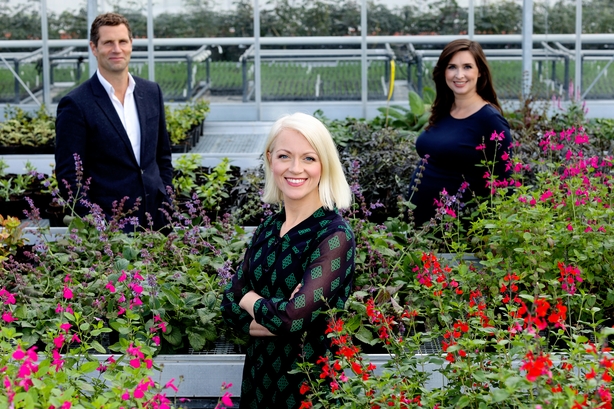 The Change - Ireland's Menopause Story offers a searing and enlightening exploration of menopause and its effects. The phenomenal reaction to women's stories on Liveline in May, 2021, proved that the subject of menopause is not niche, is not unmentionable, and, to state the obvious, effects 50 per cent of the population directly.
Kicking off with some of the audio from emotional Liveline callers, this one-hour documentary explores the menopause experience in Ireland – the taboo, the science bit, the personal stories, and the future.
While no woman's experience is the same, we look at the common, and some not so common symptoms, and talk to experts about what the causes and effects are, and what the long-term ramifications are. What can be done to help Irish women?
As well as that, online, there will be a host of science-themed content across the week. From Monday to Friday, on YouTube, RTÉ Learn will produce a short show featuring five different topics with five young science communicators, along with 'companion' articles from the science expert.
There will be a week of science-related content on Brainstorm, RTÉ's home of new ideas, fresh thinking and smart insights on Ireland and world. This will include pieces on children's thinking, wildfires, dylexsia, alien life and designing a future Ireland for an ageing population
There will be an extract from Luke O'Neill's Book, What Makes Us Human, as well as some popular content like Body Brothers, Let's Find Out and Hub Lab.
On RTÉjr, there's a new series of the RTÉjr Radio Podcast Let's Dive in with Phil Smyth and Julie Gould, and Episode 1 of Atom Town, a new cartoon based on the periodic table where elements have the same characteristics as their scientific make-up. The full series will be available in December.
For more on Science Week on RTÉ, visit rte.ie/scienceweek, follow #scienceweekrte across RTÉ's social channels.