Dr Aifric O'Sullivan (BSc, MSc, PhD) is an Assistant Professor at UCD School of Agriculture and Food Science, Principal Investigator at UCD Institute of Food and Health and Deputy Vice Principal (International) at UCD College of Health and Agricultural Sciences.
Here, she explains how the food we eat generates greenhouse gas. Watch the video above.
Dr O'Sullivan's research aims to understand interactions between genes, environment, diet and metabolism that define nutrition phenotypes across the lifespan, with a view to informing personalised, sustainable, healthy nutrition strategies.
Within this broad remit, one key research focus is vitamin D deficiency prevention. Recent and ongoing research projects are examining inter-individual responses to vitamin D supplementation and novel food-based strategies that will deliver sustainable improvements in vitamin D status in Ireland (NutriPlus and VitD-DPI).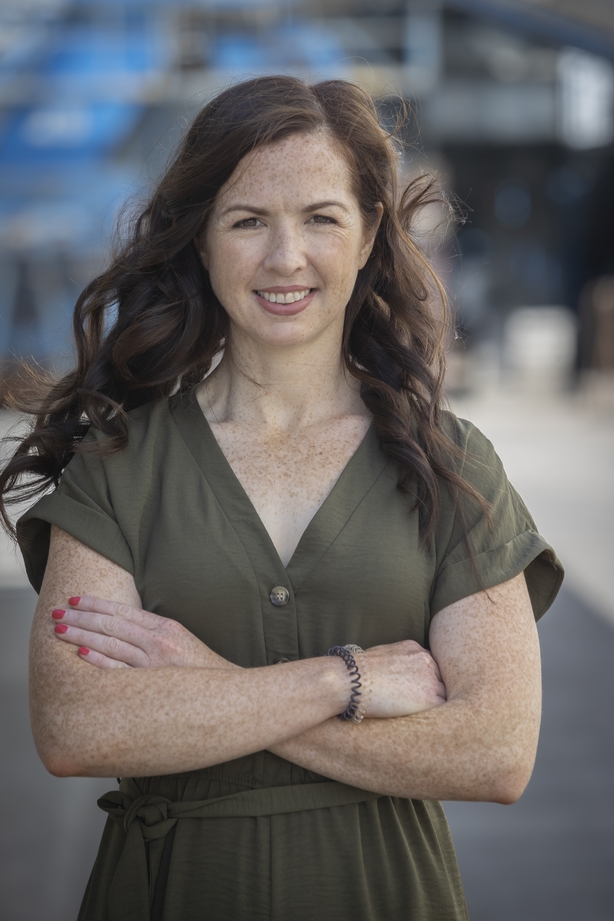 Another critical research goal is to foster the transition to sustainable healthy diets (SuHeGuide, MyPlanetDiet and PLAN'EAT). This ongoing research will show the nutrition and health implications of changing dietary patterns to be more sustainable, as well as informing recommendations, tools and interventions that will support dietary behaviour change to sustainable healthy diets in Ireland and Europe.
Dr O'Sullivan teaches at undergraduate and postgraduate level and leads a team of researchers which includes PhD students, research assistants and postdoctoral researchers.
She is the Vice Chair of the Executive Committee of the UCD Childhood and Human Development Research Centre, the Royal Irish Academy representative on the IAP/EASAC Working Group on Meat Alternatives, on the Editorial Board for three Nutrition Journals and a member of the Metabolomics Society and the Nutrition Society (UK).
Watch the brand-new series of What Planet Are You On? with presenter Maia Dunphy on RTÉ One this Tuesday to Thursday at 7pm.