To celebrate International Women's Day, Dr. Monica Oikeh presents Women's Health Lessons, a series dedicated to all things women's health.
This series of short but essential lessons on women's health is presented by Dr. Monica Oikeh, GP, who gained popularity on TikTok with her snappy informational videos. In today's episode, we're learning how to do a self-breast exam.
Breast cancer is the most common type of cancer in women worldwide, which is why regular self breast exams are so important. Dr. Monica Oikeh show us how to do a self-breast exam in this episode of Women's Health Lesson's.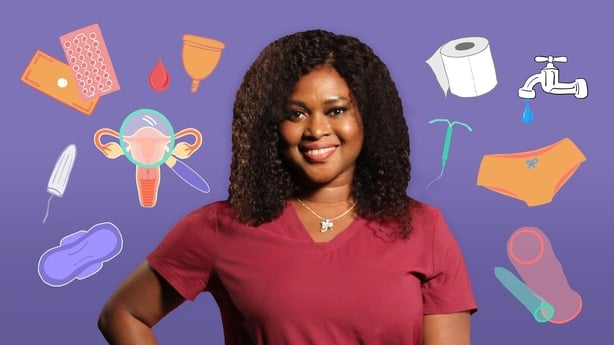 If you are a woman over the age of 20 you should be doing a regular self breast check. In Ireland, women from age 50 to 69 are offered a free screening with BreastCheck every two years as breast cancer is most common in women over 50.
But it can develop before this too, which is why it is recommended you do a self breast check regularly from the age of 20. It can also affect people of all genders, as everyone has breast tissue.
In this video, Oikeh walks us through when to do a breast check, how to do it, what to look out for and what to do if you find any changes to your breast.
Be sure to come back for more Women's Health Lessons throughout the week!