To celebrate International Women's Day, TikTok's Dr. Monica Oikeh presents Women's Health Lessons, a series dedicated to all things women's health.
This series of short but essential lessons on women's health is presented by Dr. Monica Oikeh, GP, who gained popularity on TikTok with her snappy informational videos. In today's episode, we're learning about what to expect when you go in for your cervical screening test, and why it's so important.
Your cervical screening test is so important but can be a bit daunting. Oikeh talks through exactly what happens during a screening test to put your mind at ease.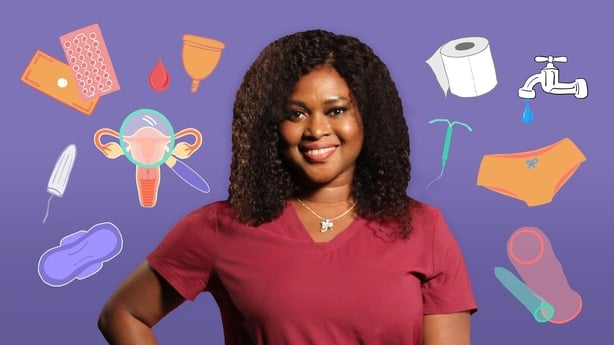 The World Health organisation are working towards eliminating cervical cancer which would be a huge achievement for women's health. A lot of reaching this goal rests on vaccination and cervical screenings.
She talks through the most commons causes of cervical cancer, the symptoms to look out for and how to register for your free cervical screening test, if you're over the age of 25.
You can find more information, including multilingual videos, on cervical cancer at cervicalcheck.ie.
Be sure to watch the full series back on RTÉ Player now!