Dublin, Cork, Galway and Belfast have been named among some of the best European cities for single people.
The capital city has come in at 13 on a list of 'The 50 best locations in Europe for single people' by travel website Big Seven Travel, while Barcelona, London, and Berlin took the top three spots.
Compiling data on the population percentage of single people per capita, the overall population of each city, age distribution, nightlife opportunities per square foot, affordability as well as data from dating app research on Statista, the site delivered a list of European cities that may be attractive to singletons.
According to the authors, Dublin cracked the top 20 because it is "one of the happiest cities in the world, but it's also one of the top Tinder cities in Europe". They also note that the city has a buzzing night life (nearly 20 venues per 100,000 people) and at least six regular speed dating events for a mix of ages.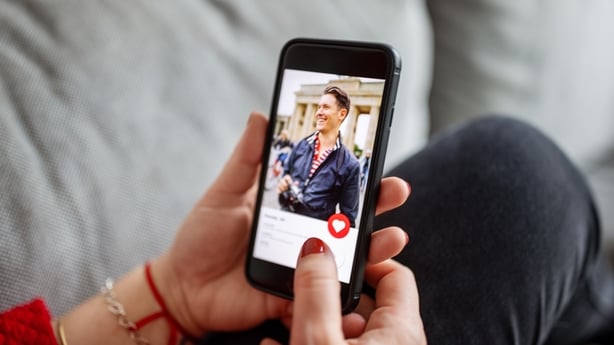 When it comes to dating apps, the website insists that Tinder continues to reign supreme in the world of dating apps, but alternatives such as Badoo, Lovoo, and Bumble are closing the gap.
In saying that, they noted that many singletons are getting fed up with thumb-numbing swiping and scrolling, and are on the hunt for more authentic meeting opportunities such as singles events and speed dating.
The Best Cities in Europe for Single People:
50. Tirana, Albania
49. Antwerp, Belgium
48. Sofia, Bulgaria
47. Zagreb, Croatia
46. Leuven, Belgium
45. Tallinn, Estonia
44. Bergen, Norway
43. Ljubljana, Slovenia
41. Malmö, Sweden
40. Cork, Ireland
39. Vilnius, Lithuania
38. Rotterdam, The Netherlands
37. Leeds, England
36. Warsaw, Poland
35. Birmingham, England
34. Galway, Ireland
33. Lille, France
32. Bucharest, Romania
31. Belfast, Northern Ireland
30. Nottingham, England
29. Hamburg, Germany
28. Edinburgh, Scotland
27. Liverpool, England
26. Copenhagen, Denmark
25. Munich, Germany
24. Budapest, Hungary
23. Vienna, Austria
22. Riga, Latvia
21. Bristol, England
20. Athens, Greece
19. Brussels, Belgium
18. Helsinki, Finland
17. Amsterdam, The Netherlands
16. Glasgow, Scotland
15. Seville, Spain
14. Geneva, Switzerland
13. Dublin, Ireland
12. Istanbul, Turkey
11. Rome, Italy
10. Oslo, Norway
9. Lisbon, Portugal
8. Stockholm, Sweden
7. Manchester, England
6. Paris, France
5. Prague, Czech Republic
4. Madrid, Spain
3. Berlin, Germany
2. London, England
1. Barcelona, Spain