According to new research from Repak, 86% of the 1,000 adults surveyed believe Ireland would be a greener place if the public did more.
The research was carried out to examine the public's attitudes towards recycling and plastics, and revealed that 75% believe recycling correctly is the first step in driving environmental change.
Avoiding single use plastics (59%), walking or cycling more often (49%), making homes more energy efficient (43%) and shopping local (42%) are other ways that people feel we could be doing to make Ireland greener.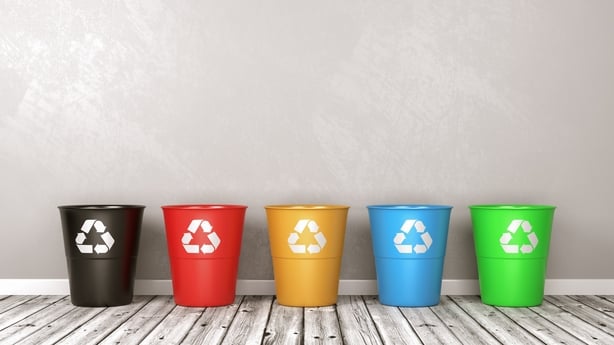 Re-Imagine
With this in mind, the theme of this year's Team Green campaign is called 'Re-Imagine' and has been created to help the public understand how recycled plastic can be made into many different products and materials if recycled correctly.
Ireland currently recycles 31% of all plastics, but only 21% of people are aware that it needs to increase to 50% by 2025 under EU Legislation.
Learning what items can and cannot be recycled, as well as putting all recyclable packaging waste into the recycling bin clean, dry and loose is what everyone in Ireland must do to reach the 50% target.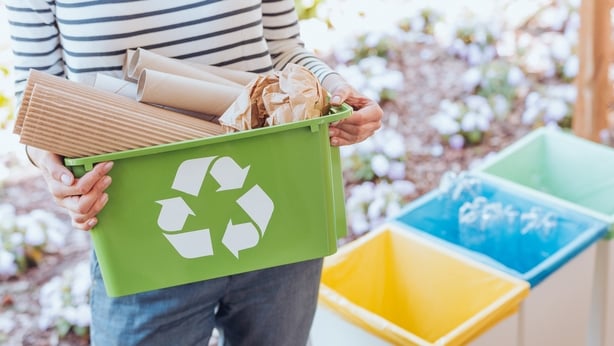 Knowledge is power
While 78% of all adults polled are actively engaged in recycling in their household, just 63% of 18–24-year-olds are involved with recycling at home.
The research also suggests that some people are not fully aware of what items can and cannot go into the recycling bin. Over a quarter (27%) believe that only rigid plastic can be recycled, when in fact all plastics can be placed in the recycling bin once clean, dry, and loose.
Over half (52%) of those surveyed say they avoid purchasing plastic packaged products, however plastic is reused to produce many other items under a circular economy.
Circular economies ensure that all recycled products continue to be used in the manufacturing of new items, and operates in Ireland when items are recycled correctly, a fact that 1 in 10 were unaware of.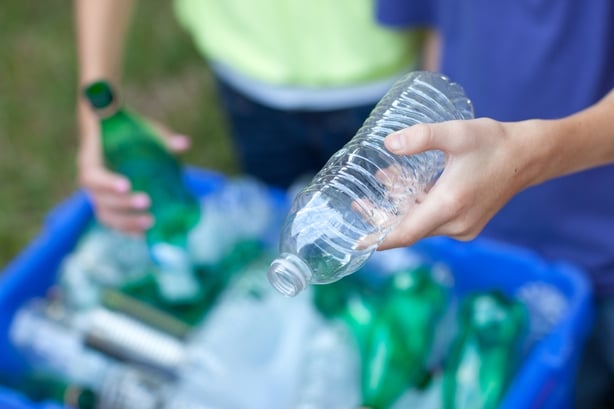 What goes in the recycling bin?
Remember that everything going into the recycling bin should be clean, loose and dry.
all plastics
paper & cardboard
tins, cans & foil
What does not go in the recycling bin?
Did you know that every year, up to 30% of the items placed in recycling bins in Ireland are items that are not allowed in the recycling bin? Here are some of the worst offenders:
glass
batteries
bulbs
nappies
wipes
food waste
garden waste
markers
matches
pens
food
soiled kitchen roll
toothpaste tubes
To find out more information about best practice recycling, take two minutes to join Repak Team Green at repak.ie/team-green.