It's the final episode of Battle of the Food Trucks 2022, which means the winner's crown is about to find its rightful owner.
In episode five, we saw the return of previously-eliminated contestants Richie, Caomhán and Louise giving our three semi-finalists a helping hand. Richie and Scott teamed up to produce some Mexican tacos using the mystery ingredient of tempeh to enhance the dish. Louise and Chris joined forces to make a panna cotta using custard apple, while Caomhán and Nathan made some beef canapés complete with lotus root crisps. Sadly, the boys failed to live up to the judges' expectations and Nathan became the fourth chef to leave the competition.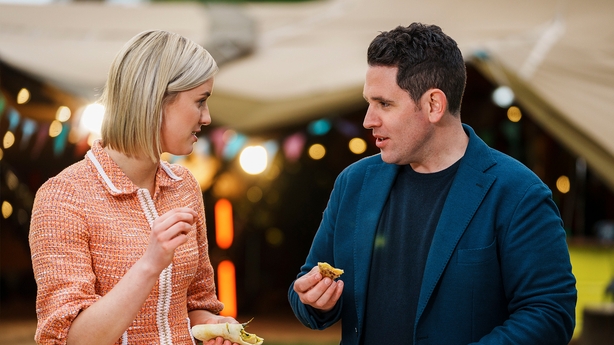 Taking on the role of finalists, Chris from Spice Genie and Scott from Mexican Los Chicanos are returning to the semicircle of food trucks for one last time as they do their best to wow the judges. But that's not all, they're also cooking for a crowd, as the chefs must feed three different dishes to a lot of hungry people that are headed to the stunning grounds of Belmont Demesne in Co. Wicklow. Unlike in episode five, the chefs are completely alone in their efforts, without the help or calming words of any other chefs.
Hoping to impress the judges and hungry punters, Scott from Los Chicanos will be making pork carnitas tacos with an avocado salsa and hibiscus pickled onions, tuna tostada with whipped avocado and black garlic, and deep-fried banana with cajeta hazelnut brittle and a horchata ice cream. It's an ambitious spread that's demanding his timekeeping skills and knowledge of flavours are on point.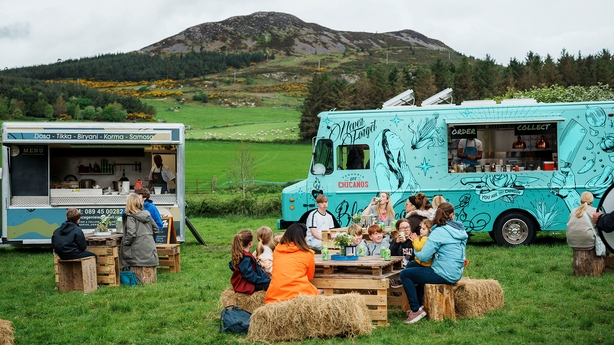 Proving to be fierce competition, Spice Genie's Chris is planning to cook up a storm. He's promised to serve chicken biryani, beef paratha and a vegan masala dosa for the judges and hungry members of the public. Despite always hoping to get to the final, he's surprised to be there but vows to do his best to represent the delicious food that Spice Genie's food truck has to offer.
Judges Chris and Gráinne are looking for impeccable taste, the ability to deliver ample portions to the crowds and a quick and friendly service. It's a test of cooking skills, planning and presentation. With Chris taking an approach of making fewer dishes overall versus Scott's complex and plentiful offerings, both are at similar levels of advantage (and disadvantage) when it comes to delivering the perfect finished product. It's a battle of equal proportions as it's just as hard to produce massive batches of food in advance, while maintaining consistency, as it is to assemble multiple smaller parts once the punters arrive.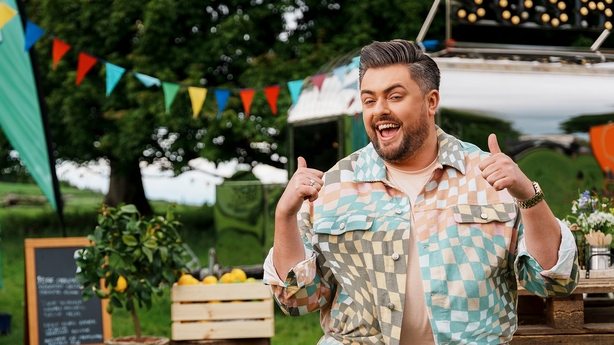 After five episodes of Battle of the Food Trucks, we've seen it all. Sweat, tears, hungry judges, even hungrier presenters and a mouthwatering amount of delicious food. It all comes to a head in this final episode. Who's going to win the grand prize of €5,000 and the all-important title of Ireland's Best Food Truck? You'll have to watch to find out.
7UP Free are proud partners of the Battle of the Food Trucks, inspiring the country with many delicious dishes from incredibly talented chefs - exclusively on RTÉ Player. The ingredients to many a great moment are simply good friends and good food; made all the tastier with a 7UP Free.
Join James Patrice and Justine Stafford as things heat up in the battle to crown Ireland's best food truck. Watch it here on RTÉ Player.