The focus of any parenting is ensuring their children are safe, happy and healthy. But how do you ensure your baby is cool? It's the other age-old parenting question.
You could ply them with classic films, raise them on Korean food and artisanal bread and still see their cool factor cut at the knees by an ill-chosen name that comes to haunt them once they hit primary school.
Look, it's tough out there, which is why a recent survey is suggesting you get ahead of the curve now as it reveals the top baby names predicted for 2030.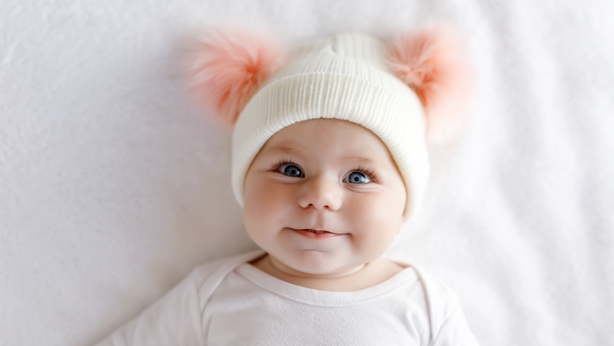 Baby name website, Nameberry revealed their findings after examining baby name trends over the last couple of years.
What they found was that popular names such as Ava, Ella, Aiden, Emmett, and Isabella – one of the most popular names of the moment – were sat at the bottom of the top 1,000 baby names in 1990.
Based on this, they predict that some of the bottom names in the charts currently will shoot their way to the top in the next decade. If you want to beat the crowds, so to speak, or have an idea of what names to avoid if you want something that will truly stand out, read on.
Girls names:
Adelina
Azaria
Alma
India
Lilia
Mae
Nola
Pearl
Tess
Willa
Boys names:
Blaise
Bo
Clay
Edison
Crew
Hank
Hayes
Lennon
Rey
Winston