John Doyle, Head Coach and Founder of Poseidon Lifesaving Club, joined Philip Boucher Hayes - filling in for Claire Byrne - on RTÉ Radio 1 to discuss water safety. Listen back above.
On average, 115 people drown in Ireland every year and in the past week alone we have had three drownings.
With so many of us flocking to the sea during this heatwave, it's imperative that we are aware of keeping safe while dipping into the water.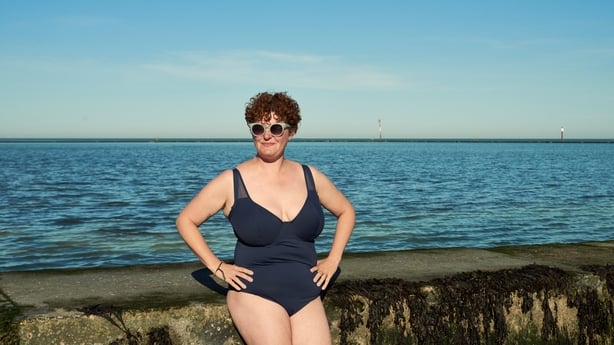 While seasoned swimmers who tackle the tides year round are likely aware of their surroundings, warm weather swimmers are prone to underestimating the dangers that surround them.
"This time of year with the warm weather we're going to have people who, in fairness, think they're better than they actually are. They see an older person swimming out to a buoy and think 'sure I'm better than them' or ' I could swim to there', and they get themselves into difficulty thinking like that."
Despite temperatures hitting over 30°C in recent days, the water temperature in Ireland remains chilly. Swimmers who don't take this into consideration are likely to find themselves in trouble.
"Especially out of your depth, it gets very cold very quickly," John explains. "You're talking about 15, 16 degrees and all of a sudden your muscles contact, you start having breathing problems - which is cold water shock - and then you find your OK to get to the buoy or the place that you thought would be fun, but you can't get yourself back."
According to John, the best rule of thought to follow is: under estimate your abilities and over estimate what you're getting yourself into.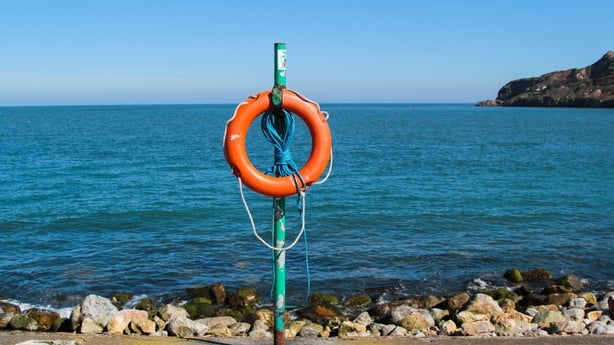 When it comes to children, parents and guardians need to be exceptionally vigilant.
"I've lifeguarded for nearly 30 years at this stage and a lot of the times, I hate to say it, but it's parents not looking; they're on their phones, distracted. Especially on holidays, it's easy to be distracted."
John reminds listeners that lifeguards are not always on duty, and in foreign countries they may not have the same regulations as in Ireland.
The bottom line being that parents need to think of themselves as their children's lifeguards: "You're the first line of defense against a drowning".
To listen back to John's chat with Philip Boucher Hayes, click here.