Taha Yasseri, Associate Professor of Sociology in UCD joined Drivetime to discuss the dos and don'ts of online dating. Listen back above.
Before diving into the nitty gritty, Yasseri told Sarah McInerney and Cormac Ó hEadhra that dating app users shouldn't feel disheartened if they're not getting many responses online as "half of the conversations on mobile dating applications are left unanswered".
While this behaviour would be very odd in the real world, Yasseri explains that our online actions differ wildly due to the anonymity.
Basically, we don't feel as guilty for leaving someone on read when we don't have to deal with them face to face.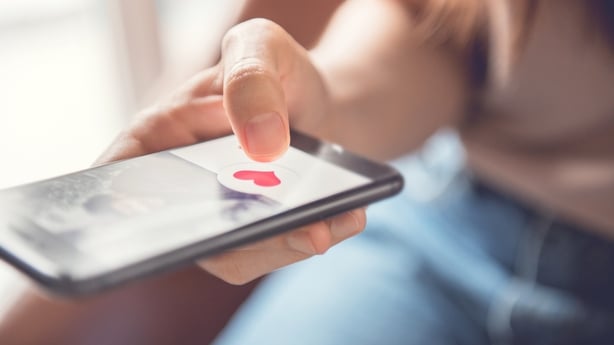 According to the data, when two singles do start messaging one another, balance is key to the relationship moving forward:
"Our research shows that it's important to have a balanced conversation. Those conversations that have the same number of sentences, words, and letters even, are much more likely to lead to a phone number exchange."
Surprisingly, research found that men initiated the conversation on apps approximately 80% of the time, a gender gap that has actually been widening over time.
While the results may leave us wondering why women aren't messaging more often, Yasseri says it may be because women who initiate conversation on apps are less likely to receive a reply than men who initiate.
Yasseri muses that although dating apps are modern, our deep-seated cultural biases are not only reflected but sometimes amplified within them.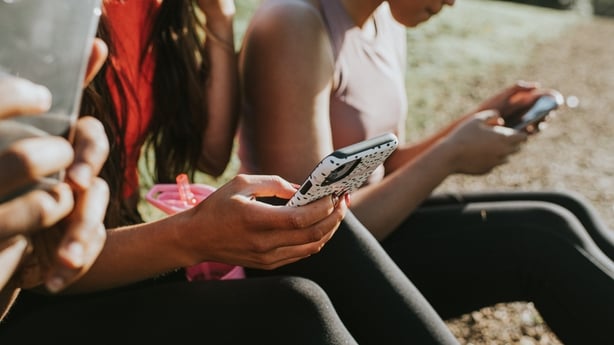 Exploring data from eharmony, a dating site that asks users to rate their own level of attractiveness when creating their profile, Yasseri discovered that attraction is a tricky concept to pin down.
"As you can expect, people who self-rated as more attractive generally received more messages... but up a certain point. Men who rated themselves 10 out of 10 received fewer messages than the ones who rated themselves 7 out of 10."
"For women's profile," he continued, "it's almost exactly as we expect. The ones who rated themselves 10 out of 10 received many more messages than any other profiles because, I guess, men always try."
"There is an effect that is well documented that women have a perception that if someone is out of my league, I better not even try."