In Queer History Lessons, comedian Shane Daniel Byrne is teaching us all about LGBTQ+ history, from flags to voguing and everything in between. In today's episode, we're learning about LGBTQ+ nightlife in Ireland.
In recent years queer nightlife has been having quite the moment. Iconic gay nightclubs like The George and clubnights like Mother (pre-COVID) were regularly packed to the sweaty rafters and events like Drag Brunches book out on a regular basis.
But for a long time nightlife culture was far more than a way to let your hair down. For the LGBTQ+ community, nightlife has served as a safe haven to escape societal persecution and gay bars and nightclubs have been the building blocks for acceptance in the community.
In 1979 the National Gay Federation opened the Hirschfeld Centre in Dublin's Temple Bar. Named after Magnus Hirschfeld, a pioneering sexologist and advocate of gay rights in the early 20th century.
The center was a headquarters for the NGF but also housed support services, a cinema, a café, and at the weekends a discotheque. The disco attracted hundreds of people every week and was known for playing the latest up-and-coming records before anywhere else in Dublin. I mean, obviously.
Around the same time and Irish Trans organisation Friends of Eon ran a weekly club 'Lola's' on Thursday nights in the Parliament Inn (now the Turks Head) where transgender people could dress how they wanted and be themselves for a few hours.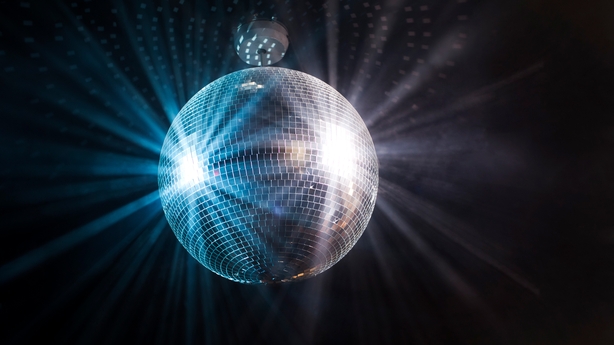 Some years after this in 1983 Loafers Bar in Cork was opened. Although not initially opened specifically as a gay bar, it became a safe and welcoming meeting place for LGBTQ+ members and became primarily a gay bar in the years that followed. Having particular significance to Cork's lesbian and bisexual women as it hosted a women's night every Thursday in the back bar. When Loafers closed suddenly in 2015, it was considered the oldest running gay bar in Ireland.
At a time when laws criminalising homosexuality still existed, these venues were places of great importance where the LGBTQ+ community could be accepted as themselves.
Fast forward to 1998, just five years after the decriminalisation of homosexuality in Ireland and Dublin's gay community is thriving. So much so that it was suggested that Dublin establish a gay quarter around South William street to attract more tourism and what was dubbed "the pink pound".
Today, the effect of COVID-19 has hit the LGBTQ+ nightlife hard with venues forced to close their doors. Artists and venues are finding innovative ways to keep queer nightlife thriving online but are no doubt eager to open their doors again.
Although Ireland has come a long way in its attitudes toward the LGBTQ+ community and the culture no longer needs to hide underground for the most part, it's still not truly equal and safe queer spaces are just as important as ever.