Filling in for Jennifer Zamparelli, Aifric O'Connell spoke with RTÉ 2FM's resident sex therapist, Rachel Cooke, to discuss the highs and lows of breakups. Listen back above.
Kicking things off, Aifric asked Rachel to list the various reasons why people break up in the first place.
"There are tons of them," insists Rachel. "The main ones are that people fall out of love and don't know how to come back from that; not being able to have healthy conflict, that they don't communicate their needs and boundaries so they end up feeling very lonely and unappreciated and resentful in the relationship; sometimes it's that people have very conflicting attachment styles, so some people need a lot more contact and reassurance and some people are more avoidant and they feel very suffocated by that."
"When people don't have awareness of their attachment styles that can be a big one."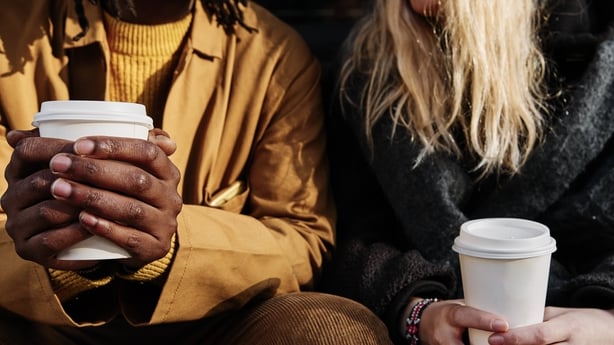 Despite the long list of reasons a relationship may fail, Rachel insists that communication is key and that "a lot of things are negotiable when you can really talk about them".
Communication is so key, in fact, that she suggests couples should put aside some time - whether it be every week, month or three months - to discuss their relationship and give each other the opportunity to share any concerns or issues before they have time to bubble up.
If someone has doubts about their relationship and are looking for signs as to whether they should break up or not, Rachel suggests stepping back and looking at the big picture - ask yourself if the relationship is adding to your life overall.
"Life is short. Everyone gets to decide how much of the more challenging stuff that they're willing to put up with. Each of us are going to have our particular set of things that we find easier thing to deal with than someone else, and those things that are more difficult."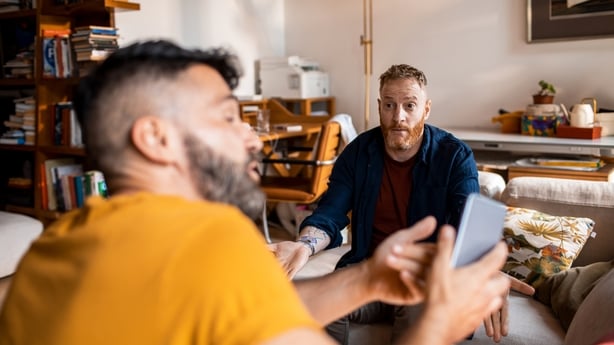 Another indicator that a relationship has turned sour is a feeling of contempt:
"That's when you're doing really nasty impersonations of each other, really mocking in a hurtful way, belittling, being very dismissive in that way. Just nasty, basically."
"Now, obviously, people can be very sarcastic and mocking in a way that - especially for Irish people - is very common and is a way that we connect."
The key to knowing the difference between a harmless bit of slagging and a hurtful comment, says Rachel, is to be sensitive to the other person's feelings and how they have taken it on board.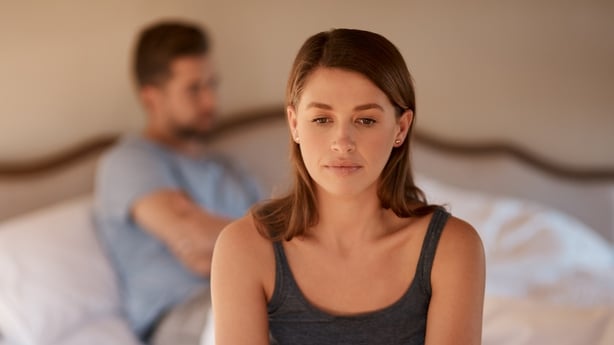 If you do hurt your partner's feelings, an important part of bouncing back from an incident is learning how to repair the damage.
"You have to learn the language of repair with that particular person. That takes time and lots of discussion to be able to work out 'do I need a bit of space after we've had an argument or do I really want to try and sort it out right away and chat about it'. Sometimes you're not going to be the same, so how do you compromise? How do you negotiate?"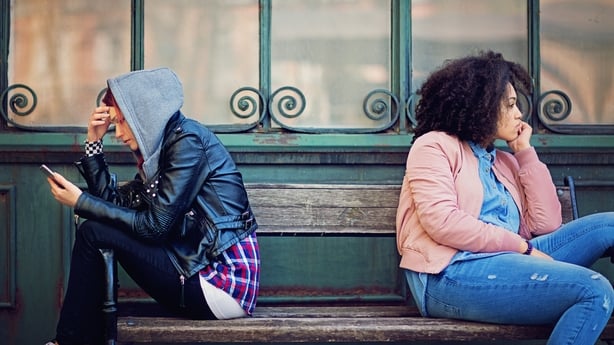 If compromises and negotiations fail and you decide it's time to cut the cord, Rachel suggests following these break up rules:
Be clear on your reasons.
Be honest.
Don't be patronising.
Don't do it over message, where possible.
Don't ghost anyone, unless it's for your safety.
Take responsibility for your part.
Ideally, the sex therapist says that breakups should happen in person with as much respect as possible, however, if you've only had one date and don't want to see the person again, she suggests sending a short text along the lines of:
'I had a great time meeting you but I didn't feel the connection I'm looking for. Best of luck.'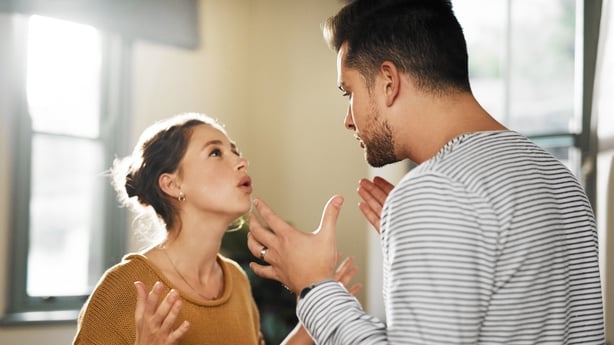 If you've ever been dumped, it will make perfect sense to learn that the brain processes breakups in a similar way to processing physical pain.
Not only that, but many people can suffer with feelings of shame and guilt for how they're coping in the aftermath.
The key to surviving a break up, says Rachel, is to "really allow yourself space and time to grieve and feel angry."
NB: One important note that Rachel made during her chat with Aifric was that a relationship with any form of abuse is one that needs to end. If you need more information or support, please visit: www.rte.ie/helplines.