Jennifer Zamparelli welcomed Dr Brian Pennie to RTÉ2FM in order to discuss the habits of successful people. Listen back above.
Insisting that everything in the discussion would come back to mindset, Dr Pennie kicked off the interview by reading an abbreviated section of Theodore Roosevelt's The Man in the Arena, which says:
"It is not the critic who counts; not the person who points out how others stumbles or where the doer of deeds could have done them better.
"The credit belongs to the man who is actually in the arena, whose face is marred by dust and sweat and blood; who strives valiantly; who errs often, who comes short again and again, because there is no effort without error and shortcoming; but who does actually strive to do the deeds; who knows the great enthusiasms, the great devotions; who spends himself in a worthy cause; who at the best knows in the end the triumph of high achievement, and who at the worst, if he fails, at least fails while daring greatly, so that his place shall never be with those cold and timid souls who neither know victory nor defeat."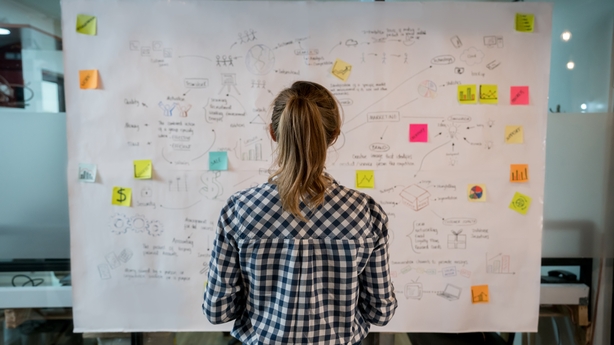 Reflecting on the words of the former President of the United States, Dr Pennie says that the idea of failing well and laughing at rejection is the key to success.
"Failure is not failure, it's a step on the ladder of success. That's why mindset is the key, whether it's reframing failure, whether it's laughing at rejection, it's how you look at the world and how you look at the possibilities that are in front of you."
"Ambitious people continue to laugh at rejection because of one simple truth," he adds. "If you don't risk rejection, you're not even giving yourself a fighting chance."
As a "former high performer heroine addict", Dr Perrie says that he has dramatically changed his mindset over the years, and now sees rejection as a simple answer to a question rather than something detrimental.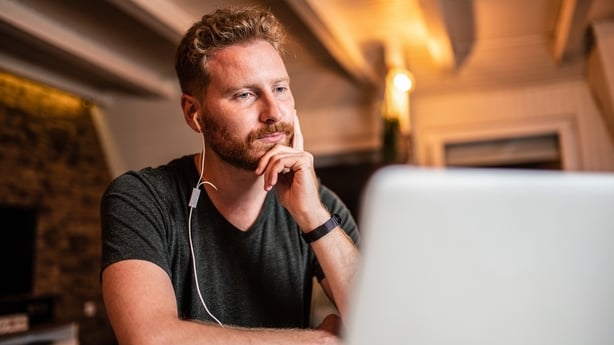 Once a person has reframed their idea of failure and set themselves realistic goals, Dr Perrie says that they need to see obstacles as an essential part of the journey rather than a roadblock.
"Ambitious people are people that want to strive and be successful in life. They look at obstacles and challenges as fuel for growth, it's a learning experience."
To hear more habits of successful people, listen back to The Jennifer Zamaprelli Show above.