As an island nation, our oceans are a vital part of our lives. From sea swimming and coastal walks, to our unparalleled seafood and stunning ocean vistas, the ocean is part of our psyche.
So, with that in mind, keeping them spick and span is enormously important.
Volunteers were busy giving our oceans a deep clean on 8th June to mark World Ocean Day, with over 230 ocean clean-ups.
Irish environmental charity Clean Coasts joined forces with National Spring Clean to offer communities free clean-up kits for the occasion.
Statistics have shown that the number one cause of marine litter is litter dropped in towns and cities and getting involved in World Ocean Day was a great way for residents of non-coastal counties to help prevent litter entering our waterways by tackling the problem at the source.
Over 4,000 volunteers collected Around 22.5 tonnes of litter at over 230 clean-ups held both on land and by the coast to prevent litter pollution at the source to ensure it does not end up in the ocean.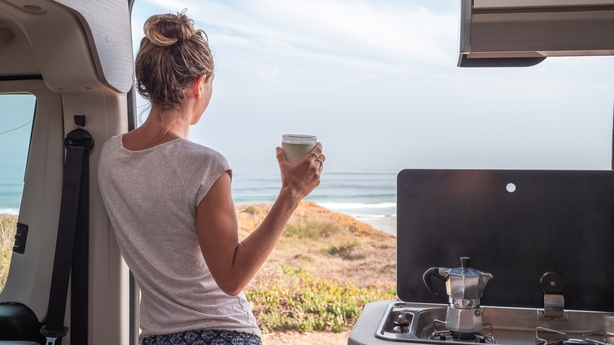 The organisation had stated that the focus of 2022 would be once again on the 30x30 campaign: to create a healthy ocean with abundant wildlife and to stabilize the climate, it is critical that 30% of our planet's lands, waters, and ocean are protected by 2030.
Sinead McCoy, Coastal Communities Manager said: "World Ocean Day is a great opportunity for individuals, groups and communities to take action for Ocean Health and lend their voice of support to actions that call for more protection of our Ocean."
"Clean Coasts were incredibly excited to have over 200 activities happening across Ireland this month so far to mark and support World Ocean Day. The amazing efforts shown on and around World Ocean Day, as well as the work of Clean Coasts volunteers all year round, are incredibly inspiring and provide a great deal of hope for the future of the worlds Ocean."
There are still a number of World Ocean Day events scheduled to take place throughout the month of June so be sure to head to the website.