Tessa Clarke, co-founder of community sharing app OLIO, shares her top tips for holidaying overseas as sustainably as possible.
Carbon footprint
When choosing your holiday, consider where you're going to travel and how you'll get there. The average carbon footprint in Ireland is over 12.6 tonnes annually per person - the third worst in the EU and 53% higher than the average.
We need to get this down to 2.5 tonnes per person worldwide by 2030 for global heating to remain within 1.5 degrees. One of the most carbon-intensive things we can do is hop on a plane.
A return flight to Rome is 1/4 tonne, to New York is 1 tonne and to Perth is 3 tonnes. This is in contrast to going vegan for a year which saves 0.8 tonnes. So instead of taking an airplane, why not check out a train or ferry instead?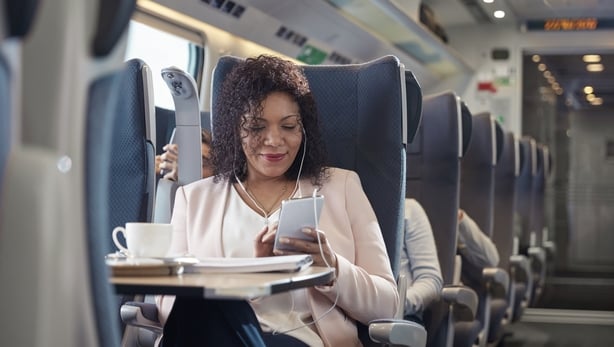 Coral-friendly suncream
Consider buying coral-friendly suncream before you go so that the harmful chemicals do not bleach the sea's precious reef builders. The key is to find an SPF that uses physical UVA and UVB filters as opposed to chemical ones.
Look for zinc oxide and titanium dioxide in the sunscreen's ingredients as these form an actual physical block to shield skin from absorbing any rays. There are many more eco-friendly brands than there used to be.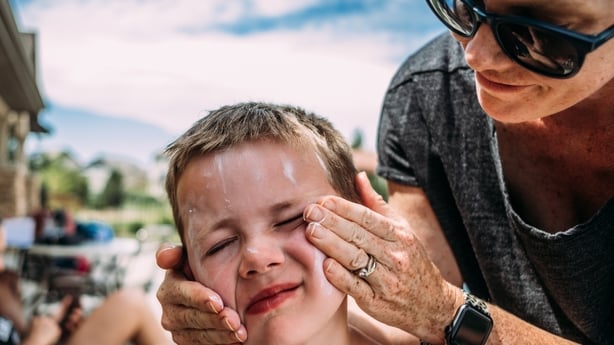 Leftovers
Before you go, make sure that you share any leftover food instead of throwing it out. Ensuring that food gets eaten instead of binned before your holiday is an easy way to cut your own carbon footprint.
In Ireland, more than half of all food listings are requested within 49 mins. The same goes for when you leave your holiday to return home. If you have a self-catering apartment or Airbnb, you can share any leftover food like olive oil, jams, cheese or fresh fruit on the OLIO app to be collected anywhere in the world.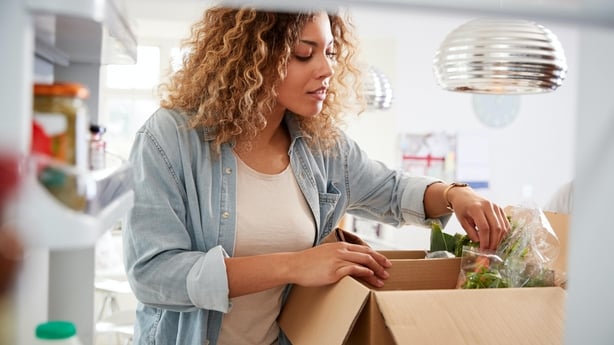 Reusable water bottles
Take reusable water bottles with you. It's estimated that around 8million metric tonnes of plastic end up in the world's oceans each year, and it takes 450 years for every plastic bottle to decompose, so let's not be part of the problem.
Most countries in the EU have safe drinking water, so you can fill up in your apartment or hotel which is better for the environment and your pocket. If the country you're travelling to doesn't have fresh drinking water, it's still better to take a reusable bottle, and fill up from a larger one each day rather than buying multiple small bottles.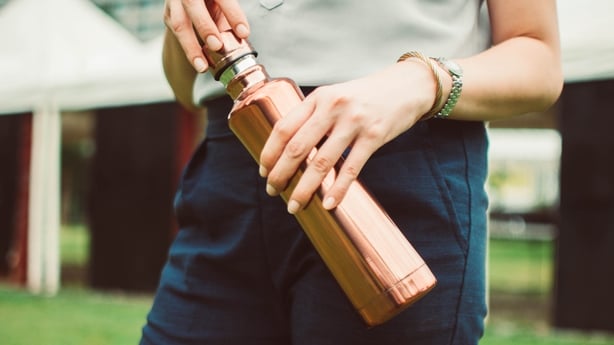 Reuse
Don't be tempted to buy everything you need brand-new. The most climate-friendly fashion is the outfit you already have in your wardrobe. The same goes for buckets and spades, towels and everything else you might need.
If there are some items you want but don't have - like inflatables for the kids or camping equipment - consider trying to source them second-hand or borrow.