From the intimate details of Johnny Depp and Amber Heard's tumultuous relationship – which was rapidly repurposed into memes across TikTok and Instagram – to the dynamics of Colleen Rooney and Rebekah Vardy's friendship, many of us got caught up in the rumour mills whether we initially wanted to or not.
Dr Harry Barry, GP and Mental Health specialist, and Dr Ann-Marie Creaven from the Department of Psychology at the University of Limerick joined Today with Claire Byrne to discuss why so many of us love a good chin wag.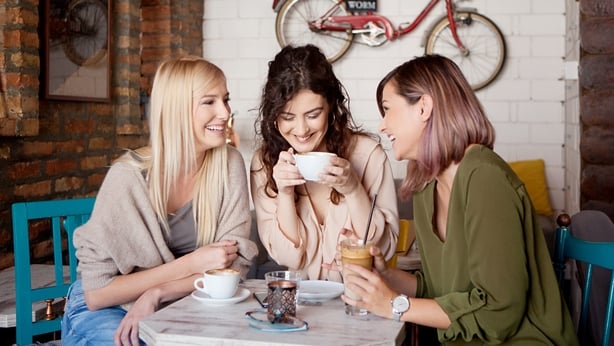 We are surrounded by gossip. Barry explains that if we were to define gossip as two people talking about somebody else in their absence, then statistics show that would make up about two thirds of our conversations.
"I think we Irish just love our gossip", he says, though it doesn't have to be malicious. As Creaven adds, "people think of gossip as sharing intimate details or something negative about somebody else, but actually if you want to be technical about it, it's sharing information about other people without their awareness".
One of the reasons we gossip, they note, is to find some common ground between you and someone else. Barry adds that "gossip has a massive social function".
"I regard gossip as a great information transfer amongst us all. It's really a community thing, that we all love to know what's going on in the community, how relationships are doing, how people are doing, what businesses are going well", he says.
"Prior to social media, how else before this did we actually learn what was going on in the community?"
Creaven adds that historically we had to rely on people spreading information in this way, and this continues today in how we suss out whether there are rooms available, jobs coming up or break-ins in our areas.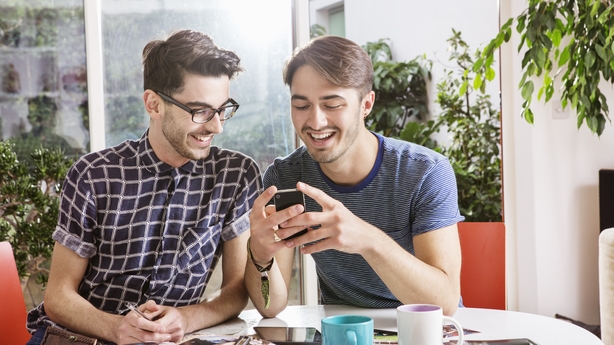 "As long as people are judicious in what they're sharing and maybe don't share things too quickly before checking it's accurate, gossip can be really helpful."
On the flip side, if gossip is malicious and started to hurt someone else, it can be particularly harmful. "We value our good name", Barry says, "and if gossip is really false and malicious... we also feel socially rejected, very often. We take them personally."
Of course, sometimes rumours are "downright false", he adds, and it's difficult to reverse that damage done. As Creaven says, it might not be possible to reverse it.
She notes that gossip can also be used as a weapon against others: "Gossip is something you can use against other people when a direct attack isn't in your interest. If you wanted to undermine somebody in the workplace you might share some information that's not very nice, but you mightn't confront them directly because you don't want to rock the boat yourself."
Gossip can be particularly hazardous in the workplace, as "if you are gossiping with a colleague, that person might be wondering, well, what are they saying about me to somebody else?"
To listen back to the full interview, click here.