As an island nation, our oceans are a vital part of our lives. From sea swimming and coastal walks, to our unparalleled seafood and stunning ocean vistas, the ocean is part of our psyche. So with that in mind, keeping them spick and span is enormously important.
Volunteers have been busy giving our oceans a deep clean, to mark World Ocean Day, which takes place today, 8th June, with over 230 ocean clean-ups. Irish environmental charity Clean Coasts joined forces with National Spring Clean to offer communities free clean-up kits for the occasion.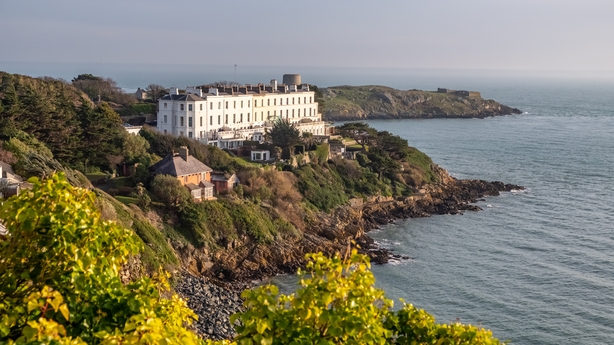 World Ocean Day highlights the vital role the ocean plays in our lives and planet, and for this year's celebrations the focus will be squarely on the 30x30 campaign, which aims to create a healthy, vibrant ocean and ocean community of wildlife, as well as to stabilise the climate.
It takes its name from the goal that 30 per cent of our planet's lands, waters and the ocean are protected by 2030.
Marine litter has become a global problem for both humans and marine life, but communities around Ireland have shown their eagerness to be part of the solution by taking part in several beach cleaning and clean-up calls to action.
Statistics show that the leading cause of marine litter is rubbish dropped in towns and cities. After the success of the Spring Clean 22 campaign, which took place in April and saw no less than 500,000 volunteers organising over 5,600 clean-ups, the National Spring Clean programme is joining Clean Coasts this year in supporting these communities around Ireland.
Speaking about the campaign, Sinead McCoy, Coastal Communities Manager said: "We were so overwhelmed with the support received from the public. In under 72 hours over 230 clean-ups had already registered on the Clean Coasts website. Now over 4,000 volunteers are set to take action for World Ocean Day by organising or joining a clean-up event around Ireland."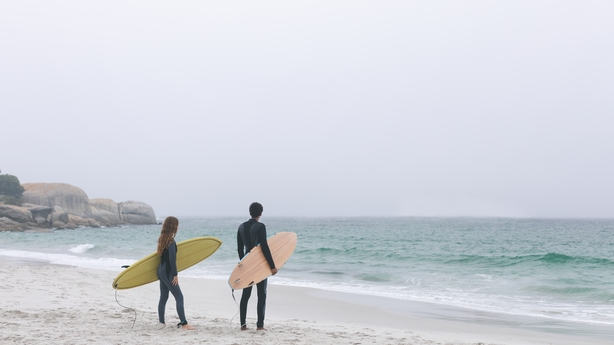 If you still want to take part, volunteers who didn't manage to secure a clean-up kit can still take action by joining an existing clean-up, a list of which can be found on the Clean Coasts website.
This is just one of many ocean initiatives including the Enjoy and Protect campaign, designed to protect the ocean. SUP clean-ups, surf lessons, a #2minutebeachclean around all the coast of Ireland were just some of the events.
In addition to that, Clean Coasts joined Galway City Council for a #TeamSeas clean-up of the Claddagh Basin and lower Eglington Canal, where over 2 tonnes of litter were removed from an area that would normally be hard to clean. Other events include the release of two marine biodiversity directories, the launch of our Love Your Coast Photography Competition, marram grass planting events and more.