Fair City first aired on RTÉ One on Monday, September 18th, 1989. The show introduced audiences to the ups and downs of people living in the fictional Northside Dublin town of Carrigstown.
The show originally aired as one half-hour episode per week for a limited run, but as interest grew, so too did output with RTÉ now airing four episodes a week all year round.
The show is made to entertain and engage audiences, however, over the years the storylines have become grittier and more realistic, tackling serious topics such as addiction, domestic violence, mental illness, homelessness and more.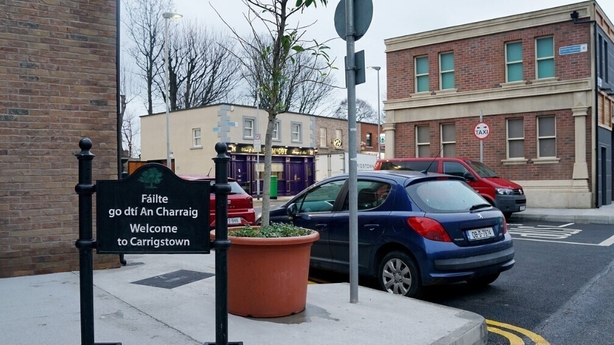 Over the years, the show has featured many memorable characters such as the vicious Billy Meehan, and has also delivered epic storylines such as the dramatic Katy O'Brien kidnap plot and the murder attempt on Paul Brennan (who also happens to be the only cast member to have featured since the very start of the series!)
Interior shots are filmed at RTÉ Studios, with the street exteriors shot in a revamped set behind the radio building in Montrose. But just as the storylines need to reflect modern Ireland, so too do the Fair City sets.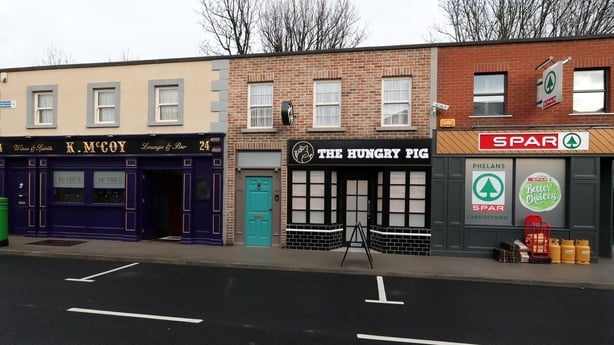 Whether it's 'McCoy's', 'Spar', 'The Station', 'The Hungry Pig' or 'Vino's' the show does a fine job reflecting the changing face of life and retail in Ireland.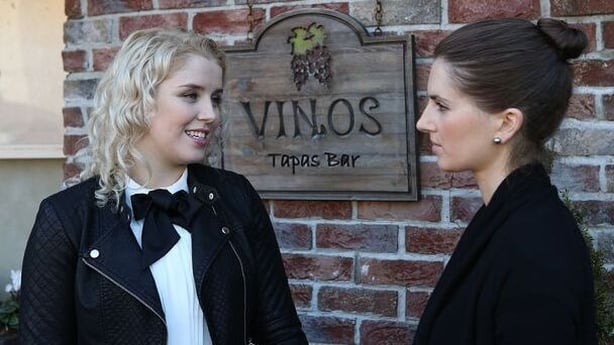 This week, Carrigstown's tapas bar Vino's will include the presence of Square's Point of Sale and payment systems Square Stand and Square Terminal.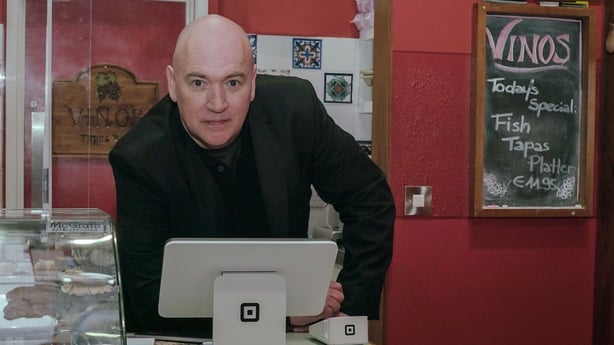 Vino's is run by fan favourite Paul Brennan and is frequently visited by many characters in the soap. The presence of a Square point of sale payment system is an appropriate reflection of expanding technology in real life
Fair City has done a fine job of reflecting the massive social and cultural changes Dublin and Irish society has undergone, during the show's 30 years on air. And here's hoping it will continue to do so for another 30!
Square makes technology that helps businesses more easily run and grow with its integrated ecosystem of commerce, staff, and customer solutions. For more information, visit: square.com