When asked what his definition of motivation is, Sir Ranulph Fiennes – broadly known as one of the greatest living explorers in the world – rather than give a rehearsed quote from an admired philosopher, the writer and poet paints a pretty gross picture of motivation in action.
"My definition of motivation is what we use as a definition for choosing people [for his expedition team of 59 people], and that is that they can deal with the wimpish, weak voice which will come into their head when they're doing these expeditions, because they're really suffering", he told RTÉ Lifestyle, at the Pendulum Summit 2022 in Dublin's RDS.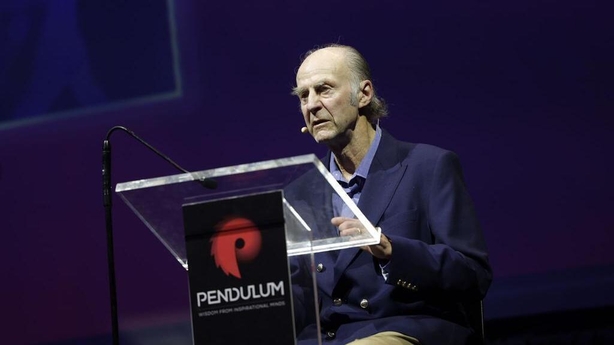 After a week or two of bruises, blisters, carting 500lbs in -60 degree weather back and forth for 10 hours a day and teeth breaking and falling out, such team members would start to reveal their true determination. And that isn't even the worst of it.
Fiennes explains how in such parts of the world, where the hole ozone layer is directly above you, covering your skin is essential, but "you can't cover your lips up at all because you're breathing like hell with such heavy weight".
"In the tent at night when you go to sleep your lips, which are all bleeding, stick firmly together, so in the morning when you want to have breakfast and you need to open your mouth in order to eat, you would think that you could push your lips apart with your tongue, but you can't. Not those scabs, they're stuck firmly together."
We were sorry to not have had more time to listen to Sir Ranulph Fiennes, he held the audience in the palm of his hand taking us on a lightning tour through his life of exploration! #pendulumsummit (📷 @conorsphotos) pic.twitter.com/OGG5Rh3Gjw

— Pendulum Summit (@PendulumSummit) April 26, 2022
We'll spare you the gory details of how the world-class explorer would overcome that obstacle, but suffice to say you'd end up with bloody porridge, eaten from a shared bowl.
"So you have the other guy's blood in your porridge, and that causes bad relations between the two people."
Fiennes has captivated audiences and readers for decades with his explorations and displays of superhuman strength, endurance and resilience. When it comes to his own motivations, however, they are endearingly human.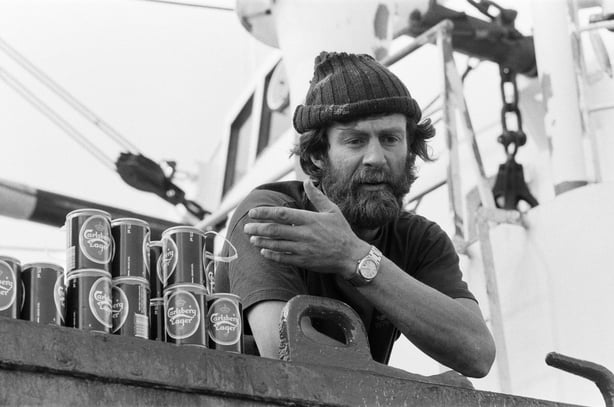 "What basically got us moving on the expeditions was competition against other nations, but in particular, the best nation who had a history of breaking polar records, north and south – the Norwegians", he says, wryly.
"It started off with quite reasonable temper but then bitterness started coming into it over the decades. I could say at the moment, all the polar records have been broken by them or by us."
Having initially set out to follow in his father's footsteps and become colonel of the Scottish regiment called the Royal Scots Greys, a desire he says he had "from birth", Fiennes pivoted to exploration after a lack of A-levels stopped him from succeeding his late father.
"I certainly did not have any idea about expedition work as a profession until I was at least 24 years old", he says. It was his wife Ginny Pepper, who he married when he was 24 and she was 21, who helped him embark on a new career, albeit one that was distinctly less traditional than what he envisaged.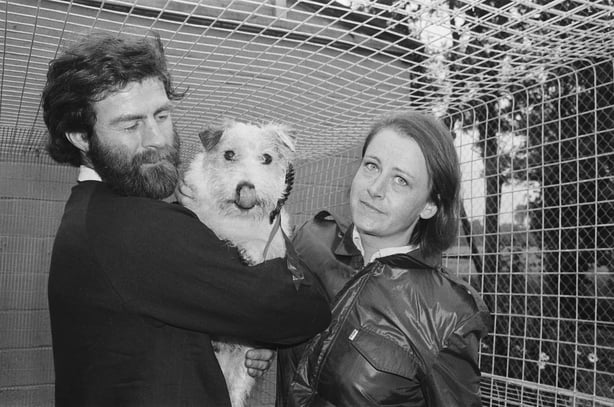 Although, he adds, there is some precedent for what he spent most of his life doing: "The Brits were generally, for a long time, good at exploring Antarctica and Arctic before anybody else did, even before the Norwegians", though not before the Vikings and Eskimo, he adds.
"They were the first to discover Australia and New Zealand, so they ended up with a big empire.
"If I had been successful and got into the Army and worked out to be colonel, then it would have been a traditional military upbringing and profession, and by now a pension!"
Despite his decades of record-breaking expeditions, Fiennes says there are still countless treks to be tackled in the service of exploration. "In the case of mountains there are still many mountain faces to be climbed by people who go for climbing instead of polar travel", he says.
"There are rather less positions for exploring under the sea, not so easy to get into that sort of thing but it's still there, and space is still there. Exploration – ie, finding new places and measuring them and making everyone know exactly what they look like and where they are – is still possible."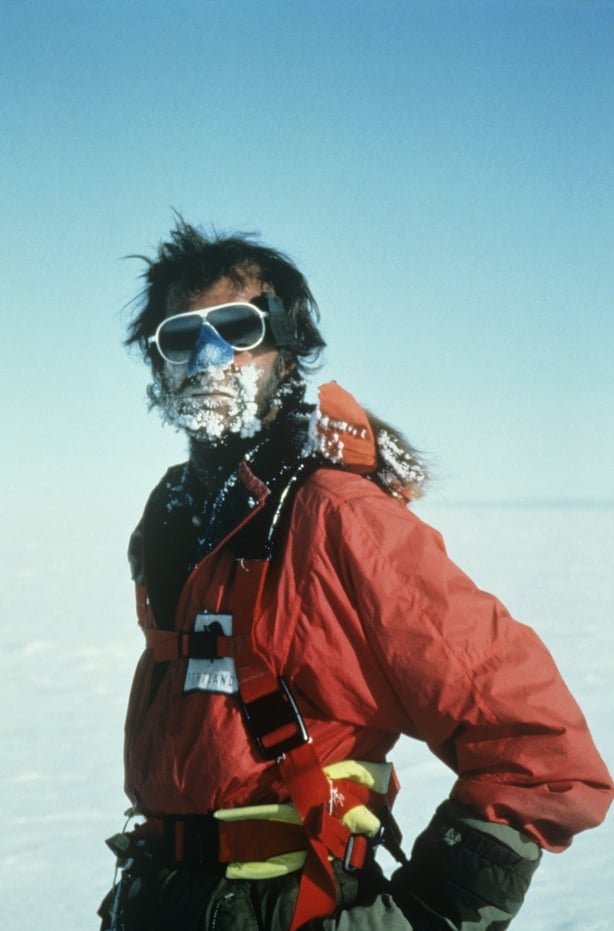 Though he's racked up an envy-inducing amount of stories, there's one anecdote he's particularly fond of: the story of how he and his team recruiting a doctor that they didn't realise specialised in starvation.
"When Ginny recruited Professor [Michael] Stroud we weren't really aware that his expertise was the affect of starvation on the human body", he says, "and so that he was very, very keen on going on expeditions for different motivations because they would make you starve more than he could do with army personnel at his torture chamber in Farnborough."
Watch the full interview with Ranulph Fiennes above.