Click through the gallery above to see the result of this week's garden.
Rejoice, garden lovers! RTÉ One's Super Garden returns to our screens tonight, with five new budding designers battling it out to secure a coveted show garden spot at Ireland's premier garden festival, Bord Bia's Bloom.
Viewers can expect to see a new home for the series, with the incredible gardens being planted in Riverside in Kells, a new social housing development built by Meath County Council.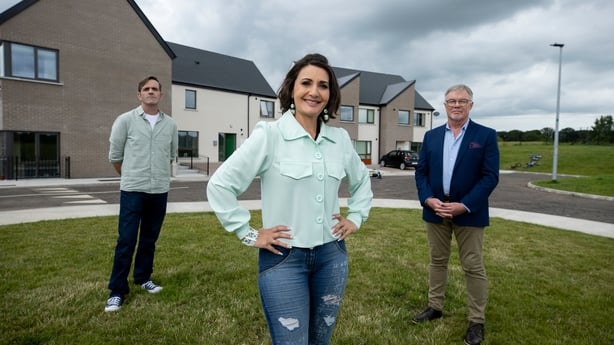 Our five competitors will each be given an identical plot to create a show garden for the residents. They must do so in three short weeks on a budget of €15,000 which includes €5,000 for Irish grown planting.
The final results will be judged by judges Brian Burke, Monica Alvarez and Garry Graham, and the winner will secure a coveted show garden spot at Bloom.
Paul Ferry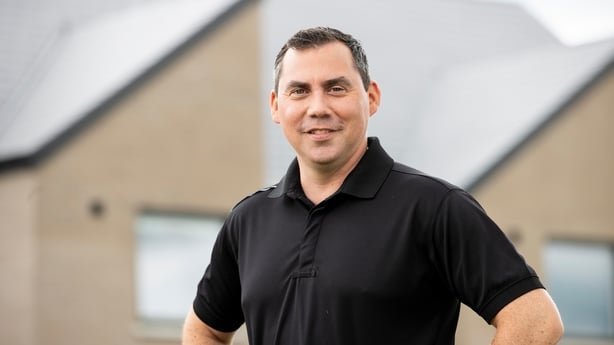 Paul Ferry from Gweedore, Co. Donegal is an online marketing executive who dreams of one day becoming a garden designer.
With no horticulture experience he is entirely self-taught through watching online videos and gardening programmes on TV. He's designed his mother-in-law's garden but that's it.
In order to impress the judges, Paul will have to create an American-inspired space for the Moore Family. Tom and Catherine Moore have four children and the household is country music and BBQ mad. They want a transportive space that takes them to the south west of Texas.
To deliver this, Paul has designed a 'Way Out West' garden and plans to build a garden that will mix tropical planting with an arid desert feel. Can he really create the American desert in Co. Meath?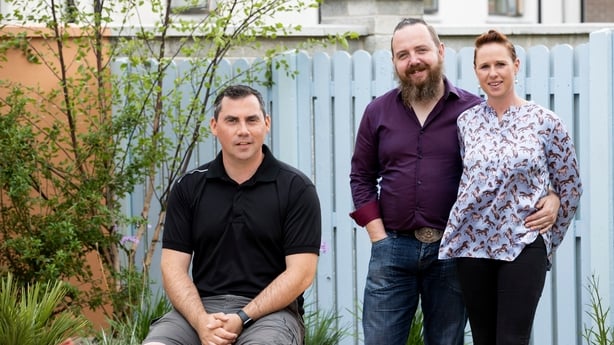 The Moore family
Tom & Catherine Moore live with their four children Katie (18), Roisin (15), Emily (13), and Joshua (11) at their new home in Riverside., Co. Meath.
Having their children young meant that the couple have never had the opportunity to travel abroad, but that hasn't stopped them embracing their love of Americana.
They are American country music and BBQ mad. They play country music 24/7 and Tom loves slow-cooking brisket in the back-garden for hours.
They want a garden that transports them to the American desert, somewhere like Texas, that enables Tom to entertain family gatherings with his grill skills.
Click through the gallery above to see the result of this week's garden.
Watch Super Garden Thursdays at 8.30pm on RTÉ One.