A new National Health Watch report conducted by Webdoctor.ie has revealed how both mental and physical health has been impacted by the pandemic. Dianne Bennis joined Jennifer Zamparelli on RTÉ 2FM to break down the results. Listen back above.
"It revealed some really interesting facts about how the pandemic has impacted on our physical and mental health, and transformed our attitudes towards virtual health care," says Dianne.
"On a down side, one in four said their physical health worsened during the pandemic but on the other side, on a positive note, which was really good to hear, 9% of people plan to prioritise their health in the next six months and one third of those say they'll spend more time outdoors to achieve this."
"I think the pandemic has encourage people to find new ways to value their health and I think maybe people value their health more."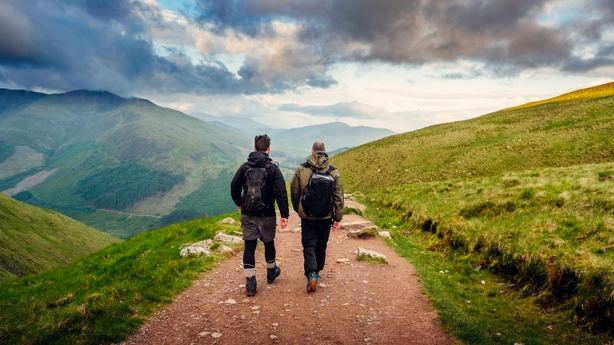 Surveying over 1,600 people across Ireland, the report reveals that 42% of participants plan to improve their overall health through their diet and nutritional habits in the coming six months.
Whilst 89% of participants consume meat as part of their diet, almost half (45%) said that they would consider reducing their meat intake or becoming a pescetarian. Of those, a further 10% said that they would consider moving to a completely plant-based or vegan diet.
As for mental health, almost 40% of respondents reported that their mental health suffered since the beginning of the pandemic. However, just 22% of this cohort sought help from a healthcare professional to address this decline.
"It was very reassuring to see that 87.5% of people said that they would be 'fairly' to 'very' comfortable recieving treatment for their mental health via online consultation," said Dianne.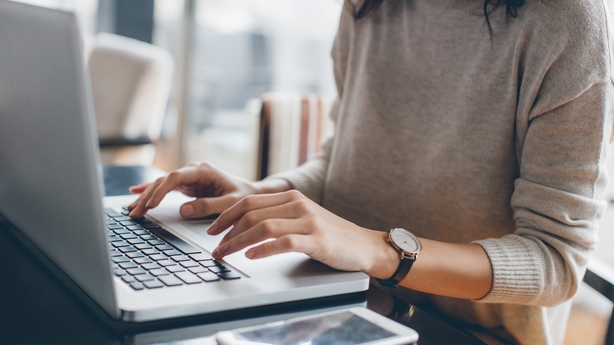 When it comes to alcohol, the report found that almost one-quarter of participants (24.5%) consume alcohol at least once per week, with almost 20% of people choosing to drink 2-3 times per week.
In addition, 22% said that they prefer to consume alcohol just once per month, and 15% prefer not to drink at all.
To hear Jen's chat with Dianne in full, listen back to The Jennifer Zamparelli Show above.