To celebrate International Women's Day, Dr. Monica Oikeh presents Women's Health Lessons, a series dedicated to all things women's health.
This series of short but essential lessons on women's health is presented by Dr. Monica Oikeh, GP, who gained popularity on TikTok with her snappy informational videos.
These lessons will cover everything from the importance of taking care of your downstairs, to how to do a self breast exam. In today's episode, we're learning about how to keep our "downstairs" healthy. Watch it now by clicking the video above!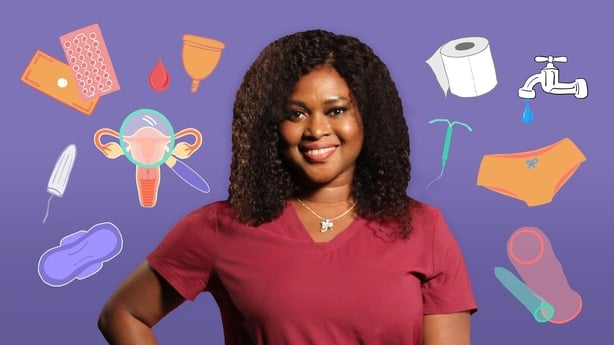 We hear a lot about how to look after our general health and our mental health. But for female bodies, it's also important to look after your gynaecological health.
From covering what we mean when we say the word "vagina" and how to keep the area clean, to what not to do and how to spot if something seems off, this video covers the basics of how to care for your gynaecological health.
Be sure to come back for more Women's Health Lessons throughout the week!