It's that time of year, folks! Our beloved Home of the Year returns to our screens for its eighth series with a brand new judge and some impressive interior design.
Over the coming weeks, a total of 21 homes across Ireland will compete for the prestigious title of 'Home of the Year' in 2022.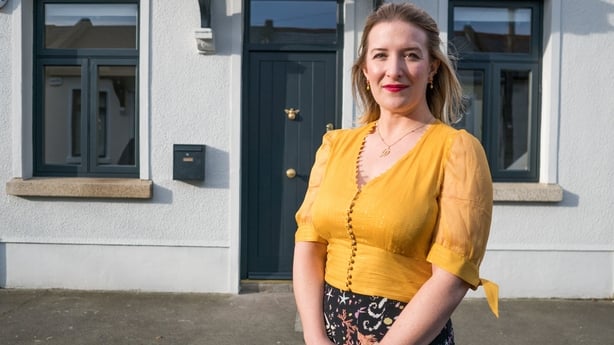 This year, returning judges Hugh Wallace and Amanda Bone, will be joined by new judge, Sara Cosgrove.
Sara is an award-winning interior designer and the founder of two design businesses - Sara Cosgrove Studio and Grove & Co. She and her teams work on a wide range of projects globally, including residential private commissions, multi-unit developments and hospitality.
Prior to setting up her own business in 2014 she worked at a number of top design houses and was appointed the Head of Design at Harrods London. During these years she specialised in high end residential, retail and development projects.
Speaking on joining the judging panel Sara said: "Having the opportunity to join the team for this season's Home of the Year is wonderful. Traveling the length and breath of the country with my fellow judges to visit the eye opening and diverse range of 21 homes was so inspiring."
"I have always loved the show and have watched every episode over the last few years, so I'm thrilled to have been involved. It was great to see the sheer diversity of design approach, and yet see the common elements of dedication and creativity throughout these special homes."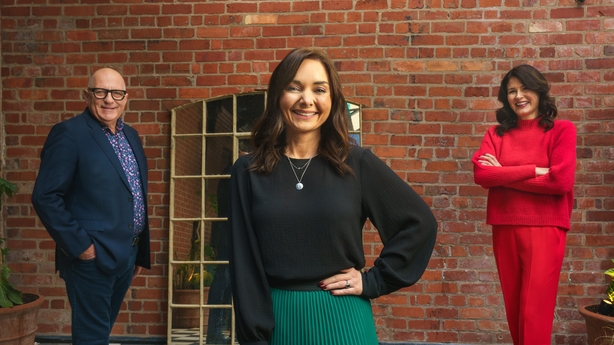 Sara will be working alongside award-winning architect Amanda Bone who joined the show in 2021. Bone worked in Paris, New York and Dublin prior to establishing Amanda Bone Architects, a multi award winning architectural practice located in South Co. Dublin.
The practice is involved in both domestic and commercial work. Amanda specialises in one off individual home's ranging from contemporary new builds to refurbishments of protected structures.
She believes that our homes are so important to our well-being as they provide us with a sanctuary and a place to express ourselves and our interests.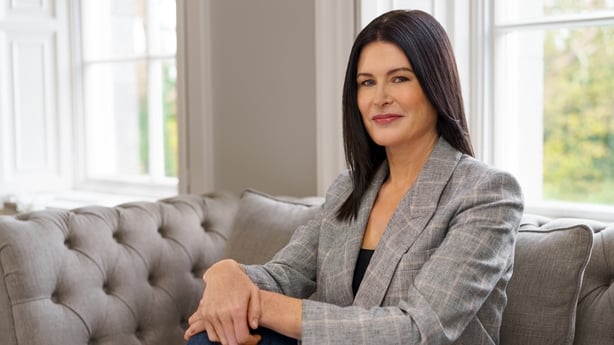 The two judges will be joined by long-standing Home of the Year judge and award-winning architect, Hugh Wallace.
As the founding partner of Douglas Wallace Consultants, Hugh has a passion for creative design that engages with its audience to create conversation and comment. He believes that good architecture is essential to create social cohesion and enhance our enjoyment of our landscape, and our living environment.
Hugh loves to get a sense of a homeowner's personality as soon as he steps through the door believing that your home is your opportunity to express creativity.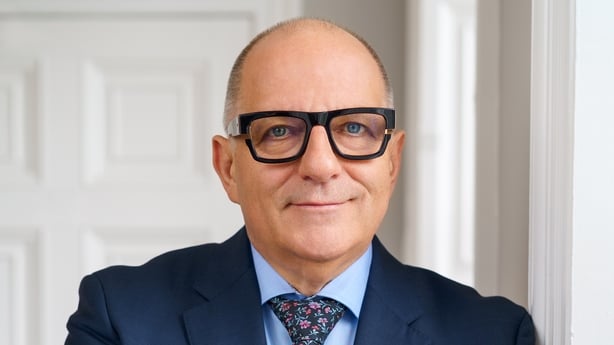 Together, the trio will champion creativity, showcase clever design, and visit a diverse mix of homes including restored period homes, re-imagined cottages and bungalows, DIY homes and architectural new builds.
Looking for individuality, functionality and clever design, the three judges will each score the homes out of 10 and the home with the highest combined score in each programme will go through to the final in April, where the winner will be crowned.
Home of the Year airs every Tuesday on RTÉ One at 8:30pm.