If you're starting a spring clean or simply trying to clear out some clutter, you may need some tips on where to start. What room is best to begin with? What gets stored away in the attic? And how often should you be clearing your pantry out?
Sue Ryder from Cleaner Angels joined Claire Byrne on RTÉ Radio 1 to share her top tops for decluttering your home.
According to Sue, the first stop is the attic or garage or anywhere that can be used as storage space. It's important to clear away things that you haven't needed or wanted to use for a long time, and to make room for important items you do want to store away for future use.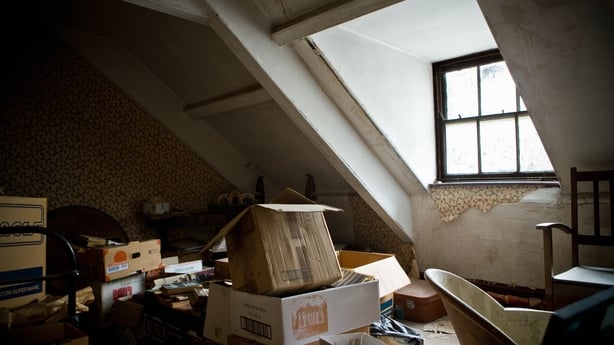 Whether you're putting away Christmas decorations or storing away family antiques, Sue recommends that you keep everything in stackable containers and take label each one with an itemised list of contents, that way you don't have to pull everything out every time you go looking for something specific.
When it comes to decluttering, many of us fall into a trap of taking a trip down memory lane. We attach sentimental value to everything from our school notebooks and old records to baby clothes and delph, to the point that we can't let any of it go.
Sue has no time for sentimentality.
"It's taking up more space and, in actual fact, when you do get rid of a lot of stuff that you don't need, within a month or two you'll have forgotten all about it because you never really used it in the first place."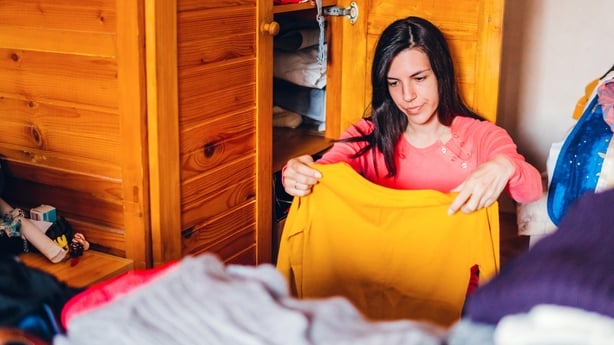 Once the attic is sorted, the next stop is the bedrooms. Have a look at what's filling your shelves and ask yourself if you really love it or if it's better off finding a new home via the local charity shop.
As for the wardrobes? Be ruthless.
"The first thing to do is to take everything out and throw it on the bed. Clean out the wardrobe and be a bit ruthless as it's going back in. Colour co-ordinate the clothes, also."
If you have the room, Sue suggests separating your winter wardrobe from your summer wardrobe and keeping whatever you're not using stored on a rail up in the attic or wherever you might have room for it.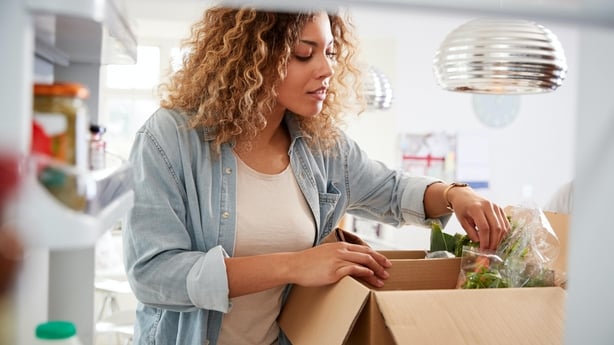 Next up is the kitchen. Sue says you should have the black bags ready for this one as you'll be surprised how much of your pantry is stocked with out of date tins of baked beans and chickpeas.
Ideally, you should be going through the pantry three times a year or giving it a once over every few weeks.
"If you're going to do a big shop, go through some of the presses and see what you've got. Bring it to the front with the dates and put the new stuff at the back."
"Same with the fridge. Before I go shopping, I always check out the fridge and give it a clean out - a quick clean out - and check the vegetable trays to make sure there's nothing rotting in there."
When it comes to cutlery and crockery, Sue says that there should be no junk drawers. Instead, you should have everything you need in your presses. If you're running out of room and things are spilling over onto countertops, you've got too much stuff.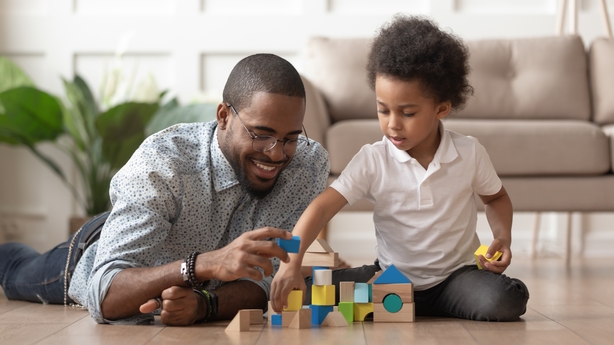 If you have children, you probably have a house full of toys and teddys that are taking up far too much room. This one can be a little more tricky to tackle as you can be sure your children won't thank you for giving their collection a 'spring clean'.
Sue recommends sitting down with your kids and finding out which toys are the absolute favourites. From there, the toys that didn't make the top of the list can start to disappear slowly but surely.
"Take away one or two at a time so they won't notice," she recommends. "Gradually. Not just the whole lot or a big chunk of them gone all of a sudden. Take them away gradually - and don't be replacing them with newer ones again."