Presented by Hugh Wallace, RTÉ One's My Bungalow Bliss will pair four innovative architects with four first time bungalow homeowners, who are desperately seeking a solution to their damp and dated homes. Ahead of tonight's episode, Wallace discusses the remarkable history of the humble Irish bungalow.
For what it's worth, I think it's time for us to fall in love with the humble bungalow all over again.
Here's something I'll bet you didn't know. Back in the 60's, which isn't that long ago really, more than 40% of homes in rural Ireland had no inside toilet. This was a time when there were very few council homes outside of the urban centres and councils had stopped building them.
It was also a time when money was scarce and big rural families lived in small three-roomed houses. It was a time when Saturday night meant a bath in front of the fire which everyone shared. As the youngest in the family with five older cousins and the last in line, I remember it well.
So, with money tight and few social homes on offer, Ireland was in the throes of a housing crisis, not too dissimilar to the situation we're experiencing right now.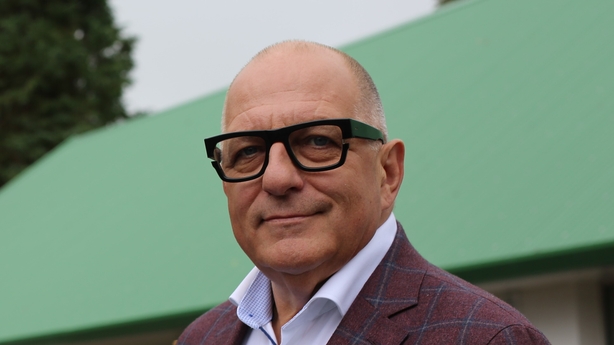 Then, along comes architect Jack Fitzsimons with his wonderful book Bungalow Bliss to change the face of rural Irish architecture. Fitzsimons, from Kells in County Meath, worked with the local council and in his own time crafted a selection of designs, for simple, affordable, and buildable homes.
His idea was to gather these designs, publish them in one book and offer them to the public to select from. He sold his books in newsagents and bookshops around the country making it available to everyone and anyone brave enough to build for themselves.
The book was ingenious. Not only did it provide aspiring homeowners with the opportunity to build their own house, but because the designs were under 1250sqft, it also meant that the build qualified for Government supported grant aid of about £3,000.00 a lot of money when the cost of the home was circa £12,500.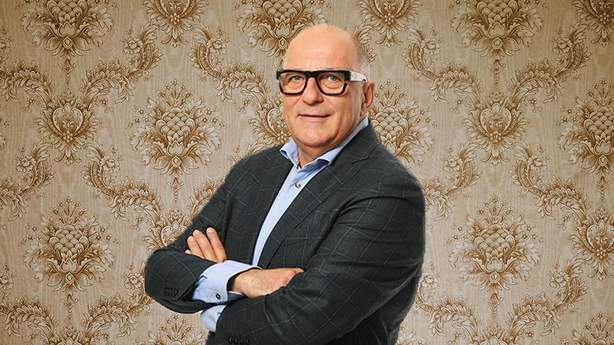 This magnificent and ground-breaking book printed 17 times with 14 different editions across its 30-year life span inspired the construction of an estimated 150,000 homes across rural Ireland. It was singly responsible for the instigation of the last architectural vernacular movement in this county, much to the horror of so many, in particular the architectural fraternity. But like it or loath it, the humble bungalow was without doubt the solution to the housing crisis of the time.
As with so many things, what starts as something simple, over time moves on to become something different. The addition of faux stone cladding, arches, steps between rooms and other such embellishments was proof that the bungalow had morphed from being a necessity to a desire. The variations were endless, but all still used the simple formulaic layout and palette of materials.
Fast forward to 2021 and 50 years later these simple structures once again provide the opportunity to respond to our latest housing crisis.
Once again, for the same reasons, the bungalow's redeeming feature and greatest asset is its simplicity. Four walls in rectangular shape, ready and plenty of them waiting to be re-imagined today into unique, special homes.
All under 1,250 square feet, their size is just right with plenty of room for the modern Irish family.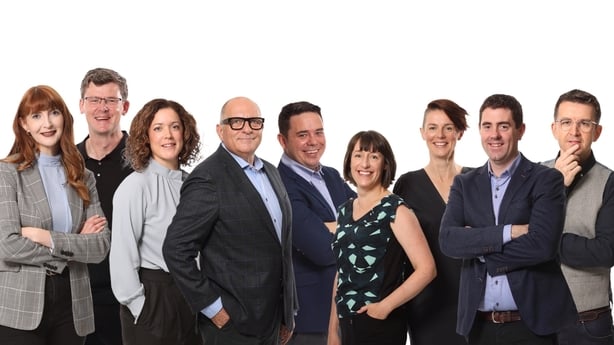 Large unused roof spaces perfect for playrooms and bedrooms or as terraces and viewing platforms, looking over spectacular countryside views, an unlikely part of the intended functionality of the original design.
Today we use modern materials and methods to build and insulate internal and external walls, while dropping windows to grab as much natural light as possible to create spaces that bring the inside out and outside in.
In RTE One's My Bungalow Bliss we follow four bungalow owners who are paired with four inspirational architects. We'll see them have some fun while re-imagining their bungalow, to create their very special forever home, a place where the new homeowners can create their fond memories for the rest of their lives - and isn't that what bungalows are meant to be?
Join me for My Bungalow Bliss on Wednesday 1st December at 9.35pm on RTÉ One.