Academic and podcast host Dr. Caroline West delves into what kink is, and how it's become so mainstream in pop culture.
When we talk about sex with friends, or hear it being talked about on social media or in podcasts, the word 'kink' seems to be getting thrown around a lot. Not only that, but we see references of it more and more in both pop culture and mainstream culture, whether it be a fast-selling book or a celebrity's red carpet appearance.
Kink, of course, is nothing new. The Marquis de Sade wrote about a smorgasbord of wild sexual activities in the 18th century, and Kraft-Ebbing and Freud attempted to categorise and analyse kink.
In his groundbreaking 1886 book Psychopathia Sexualis, Kraft-Ebbing coined the term 'masochism' and noted that there were a wide range of so-called 'perversions'.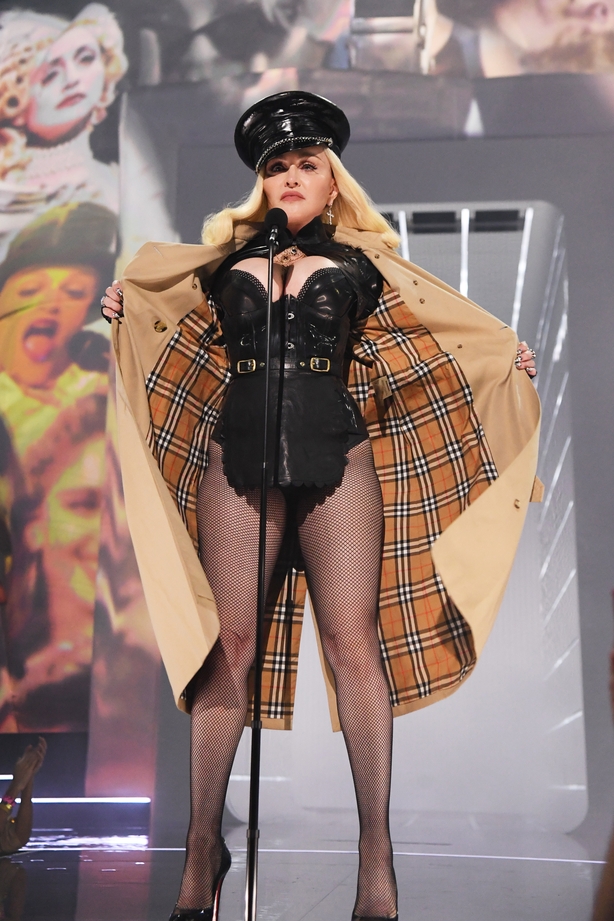 In the 1980's, Gayle Rubin identified a societal division between 'good' sex and 'bad' sex. She conceptualised this as a 'charmed circle' of sexuality. In the centre of the circle of 'acceptable' sex, she claimed that was where society placed sex that was monogamous, heterosexual, married, and for procreation.
Outside of those strict circumstances, all other sex was relegated to the outer limits of this circle - sex that involved BDSM, toys, non-straight sexualities, sex for money, and sex for pleasure not procreation.
Anyone that dared to explore the outer limits of sexual pleasure were stigmatised, judged, or even cast out of religion, communities, or families. In some areas around the world, BDSM is still judged the same way even today.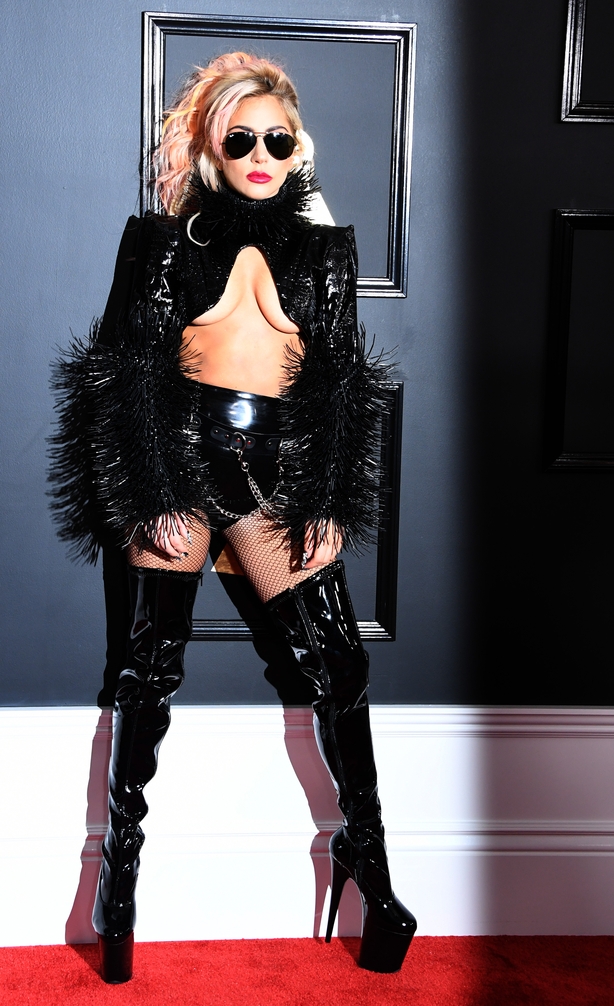 People suffer on a societal level because of what they do in the bedroom or who they love because they are deemed to be immoral, perverted, or damaged.
We can see the damaging result of these views in movements such as conversion therapy for LGBTQ+ people who are perceived to be in need of saving and subjects to be converted to heterosexuality and assigned gender at birth.
In pop culture, celebrities play with the aesthetics of BDSM: Ariana Grande in her latex bunny ears costume, Kim Kardashian in latex and leather dresses, Maneskin in their recent Eurovision performance, and Lady Gaga and Madonna in, well, too many to list.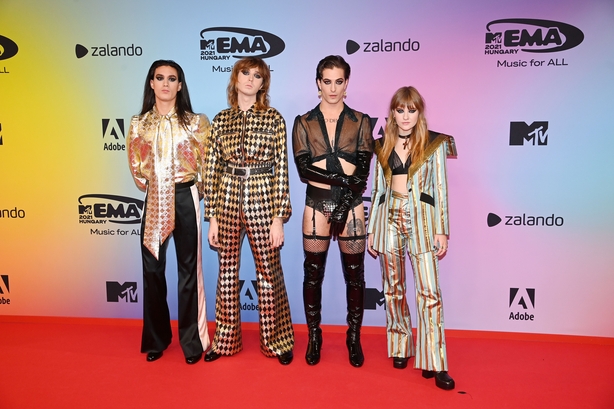 Rubber, latex and leather cycle in and out of fashion accompanied by songs such as S&M by Rihanna, who sang about whips and chains in 2011. Of course, specific mention has to go to 50 Shades of Gray for pushing kink discourse far into the mainstream.
While it cannot be said to be representative of BDSM on a realistic level since most people don't have access to their very own Red Room, it did raise conversations about pleasure, kink, and consent.
It allowed for a mainstream space to discuss the difference between kink and abusive relationships, which was important as it helped to empower people with the skills to spot the difference.
Additionally, it became acceptable in the mainstream to read erotica, sell it in supermarkets. So much so that charity shops were inundated with used copies to the point where they had to make requests for people to cease donations.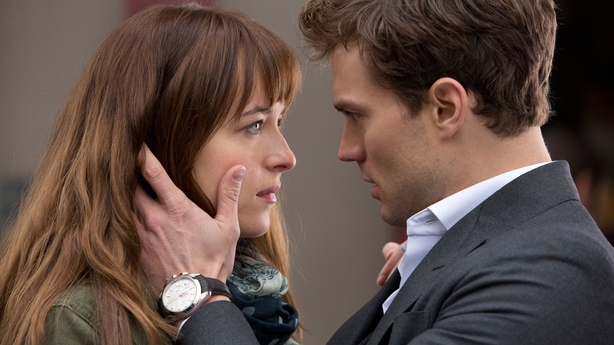 Outside of academic theories, why are people into kink? Simply put: because it feels good for them.
Kink can offer a space for emotional release and can be enjoyed with or without skin to skin contact, thus expanding our ideas of what sex can be.
It is critical that those who are interested in exploring kink learn about safety, consent, boundaries, and how to identify healthy and unhealthy relationships.
There are ways to engage in kink safely - emotionally and physically - and lots of great books, podcasts, and online workshops by qualified sex educators who can help guide you to a world of pleasure - no Red Room required.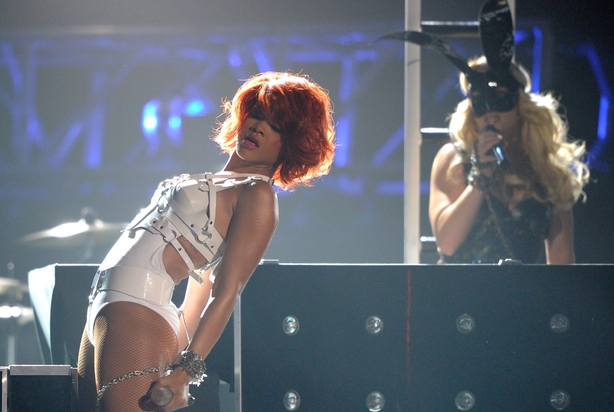 For more information on Dr. Caroline West, visit iamcarolinewest.com.
The views expressed here are those of the author and do not represent or reflect the views of RTÉ.